After a 2-year hiatus, Life Mastery TV is back, with all new shows, all new content, and amazing guests who share their wisdom in order to help you to make your life as good as it can possibly be. In the inaugural show of the revived series, LMTV host David McLeod is joined by Junie Moon Schreiber and Sara Jane, two amazing women who have definitely demonstrated that persistence pays off when it comes to creating a life you love.
In this episode, David and his guests discuss the Life Mastery Paradigm and how it can be used to help you to transform your life into a Priceless Treasure. Watch the video recording if you want to learn:
The meaning of Life Mastery, and how to apply it in your life.
The 10 Keys Skills of Life Mastery and the One Foundational Skill that supports everything.
The tricks used by the ego-mind to seduce you into thinking you've achieved Life Mastery.
How to get on—and STAY on—your own unique path to Life Mastery.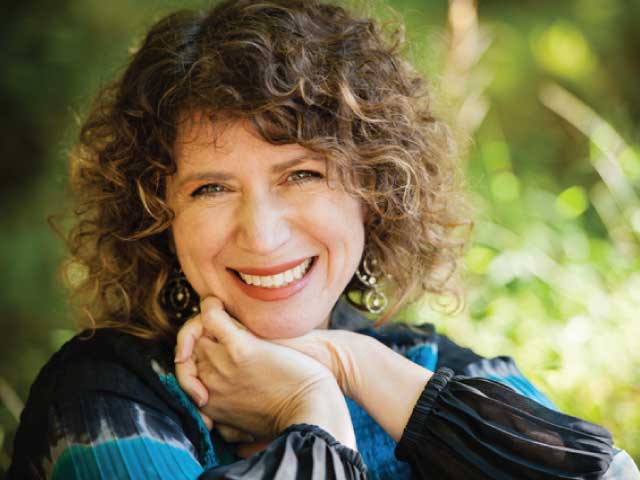 Junie Moon Schreiber
"The Inner Critic Tamer & Love Mentor," helps people experience Transformation that Sticks. Junie's work empowering people includes her critically acclaimed film, "Shed the Shame." Best-selling author of "Loving the Whole Package: Shed the Shame and Live Life Out Loud," Junie is a Certified Shadow Work® Facilitator, Certified Transformational Coach, interfaith minister, and dynamic workshop leader.
Find out more at https://coachjuniemoon.com/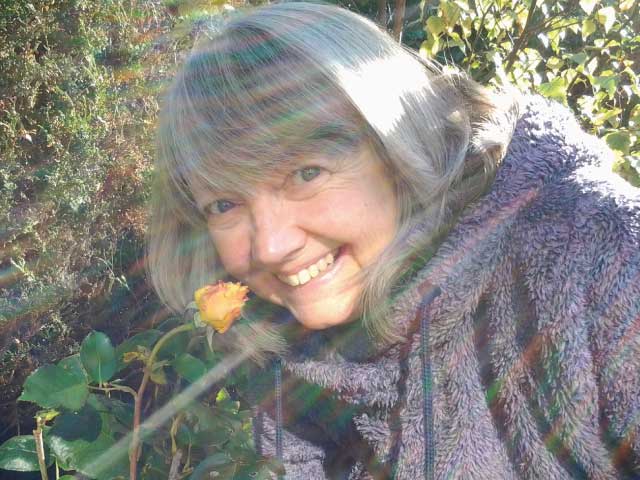 Sara Jane
The Master of Voice, creator of Vocal Reiki, founder and main host of Gift of Healing TV, an International Speaker and Author. A Master Teacher & Practitioner of Reiki & Vocal Reiki, Sara draws on her own life experiences and healing journey to support others with understanding and empathy. She is also a voice for many friends from the Mythical Realm including the Dragons that guard over the Earth's Crystals.
Find out more at http://www.giftofhealingtv.com/
Related Posts
If you want to know the truth of who you really are or why you are here, there are few tools more powerful to help you than the Repeated Question Game.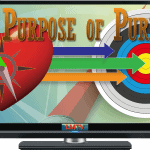 A clearly defined Life/Soul Purpose is a valuable inspirational tool that boosts confidence by providing both guidance and feedback.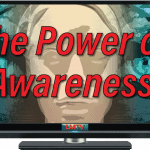 Awareness is the foundational skill for all of Life Mastery. This is your Base Camp, where you regroup and reground before moving in any new direction.