"The strongest principle of growth lies in human choice." ― George Eliot
Everyone has choice. All the time. In everything that shows up in life. It may not always seem that way, but it is true.
Sometimes, some of the alternatives available to us may be unpalatable or completely unacceptable for any number of reasons, so it may seem that there is only one viable option, even if that last remaining option is distasteful—in which case, it is usually the least of all evils. When this happens, we may think that we really have no choice at all—or that we are forced into something we didn't really want.
In other circumstances, we may be making our choices unconsciously. In this case, we may be operating on "auto-pilot", making decisions without even being aware. The problem here is that, when we aren't aware of our choices, then we are certainly not aware of their impact, and we may not realize how our actions are affecting the world around us.
In this episode, David is joined by Linda Shively, a coach and teacher who delights in bringing joy to people through her practice of Laughter Yoga. Here, you will be able to find out more about how you can:
distinguish options from choices;
make conscious, empowered choices in all areas of your life;
recognize the impacts—intended and unintended—created by your choices; and
take full responsibility for your choices and their consequences.
So check out the video and enjoy!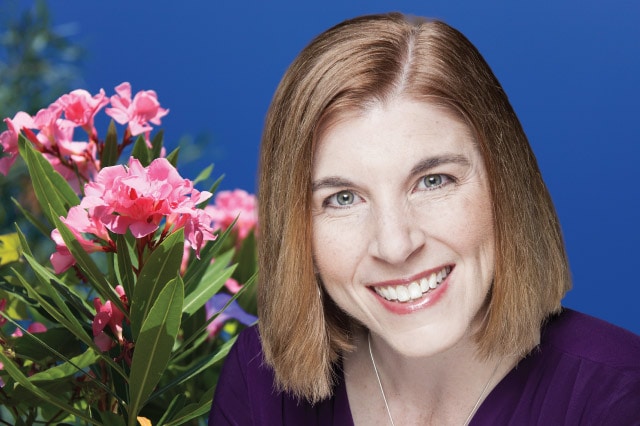 Linda Shively
Linda Shively works with resilient, capable entrepreneurs who are frustrated in their business and are ready to have the results they want. After navigating the diagnosis and death of her almost 4-year-old-daughter, healing from an abusive relationship, and starting her own business, Linda inspires her audiences and guides her clients to move through difficult challenges to have success and enjoy the process.
Linda has studied brain and mind function for 30 years. She also shares how laughter has the power to promote physical and emotional health and well-being. Linda is certified as a Master Life and Executive Coach, an NLP Master Practitioner, a Master Hypnotherapist, and a Laughter Yoga Leader.
A powerful speaker, she has reached thousands of individuals, businesses, and organizations with her message: no matter the level of stress, frustration, or difficulty, the challenges you face do not have to limit your ability to create a life filled with joy and meaning.
For more information, visit https://LindaShively.com
Related Posts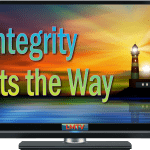 Integrity is a state of being in which thoughts, words, actions & emotions are holistically aligned. As such, it can be used like a Spiritual GPS system.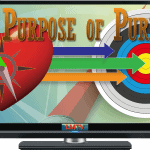 A clearly defined Life/Soul Purpose is a valuable inspirational tool that boosts confidence by providing both guidance and feedback.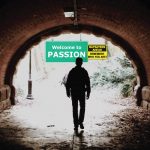 No matter how perfect your life may be, along the way you will inevitably experience pain. Deep pain often leads to deep awareness, and even passion.