"He who has a why to live for can bear almost any how." ― Friedrich Nietzsche
Although most of us seem to understand the innate value of Purpose, we don't all recognize that we each have a deep and powerful purpose that is much bigger than we can imagine. Many people on the planet go through life in a somewhat aimless way. While they may believe they are simply "going with the flow", in truth they are allowing life to happen to them, rather than taking charge and allowing themselves to be guided by the intentional purpose they brought with them when they showed up in the physical realm. David's guest in this episode is Chris Kyle, a teacher and coach with a lot of expertise in helping people to find and live their true Purpose. Watch the recording and learn about:
Imposed Purpose vs True Purpose
When you abide by the expectations and pressures of society, you tend to get caught up in a default purpose that is imposed upon you from outside yourself. But when you listen to the calling of your Soul, you quickly reconnect to your real purpose. And when you truly embrace that purpose, your life begins to shine with promise and meaning.
The Direction Finder
Your true purpose―which is much bigger than you might imagine―becomes like a beacon in your life, guiding you always towards your True North, and inspiring happiness and fulfillment in everything you do.
Creating a Purpose Statement
Imagine encapsulating a life-long purpose into a powerful, easy to remember, motivational statement that reminds you moment by moment about your whole reason for being here on this planet.
The Real Purpose of Purpose
Ultimately, your Purpose expresses who you really are while constantly seeking to improve all of life. As a limitless tool for personal self-expression, your Purpose constantly points the way.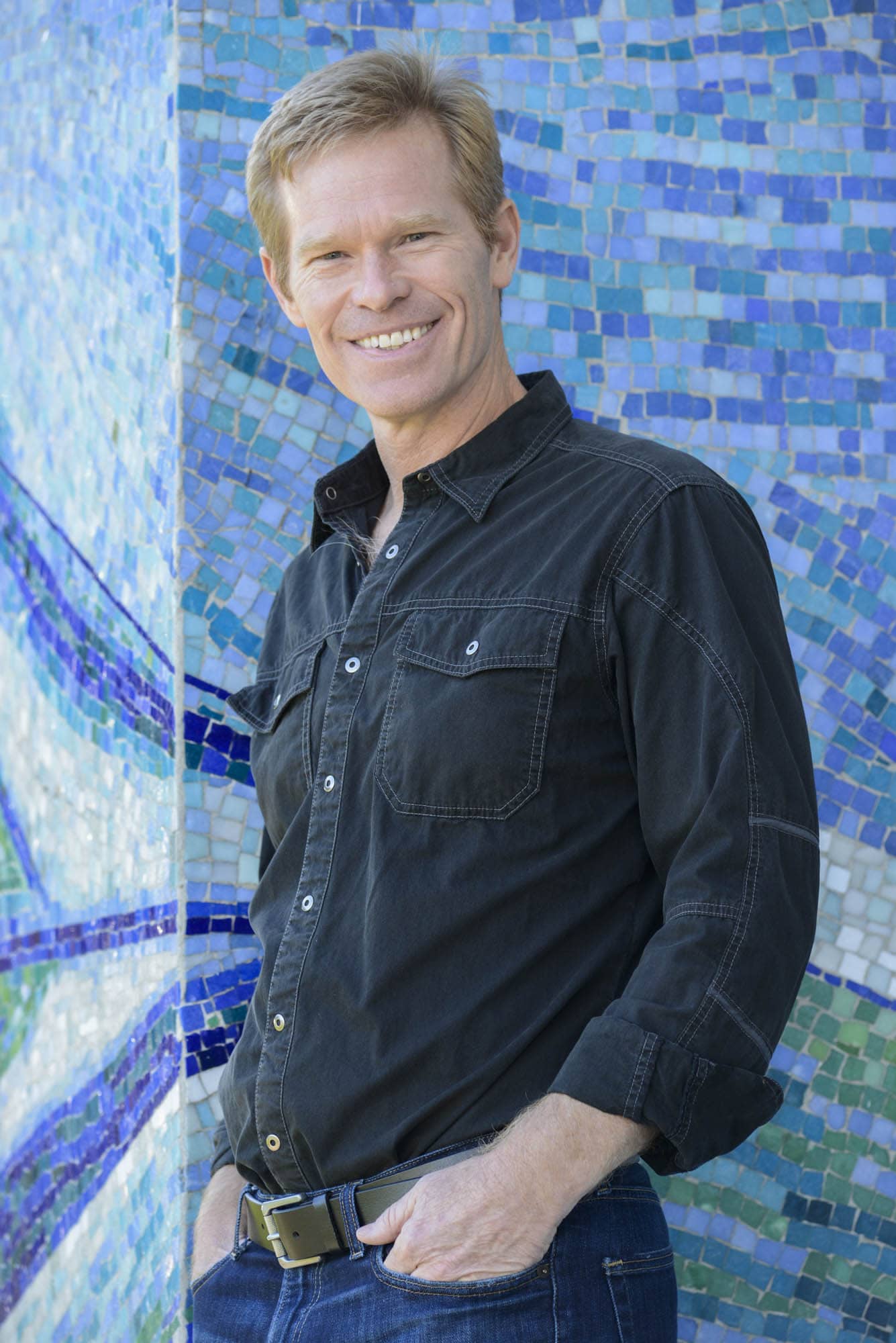 Chris Kyle
Chris Kyle is a speaker, author, business coach and eLearning expert who is committed to helping authors, teachers, entrepreneurs and change agents light up the world with their message.
He's the creator of Launch Academy, a live online training program that teaches participants how to successfully launch transformative and lucrative online courses and grow their global learning community.
Chris created the Power of Purpose Global Summit and the Man on Purpose 7-Week Online Course. He also co-hosted the Conscious Men Summit with Dr. John Gray.
For more information, visit https://ChrisKyle.com