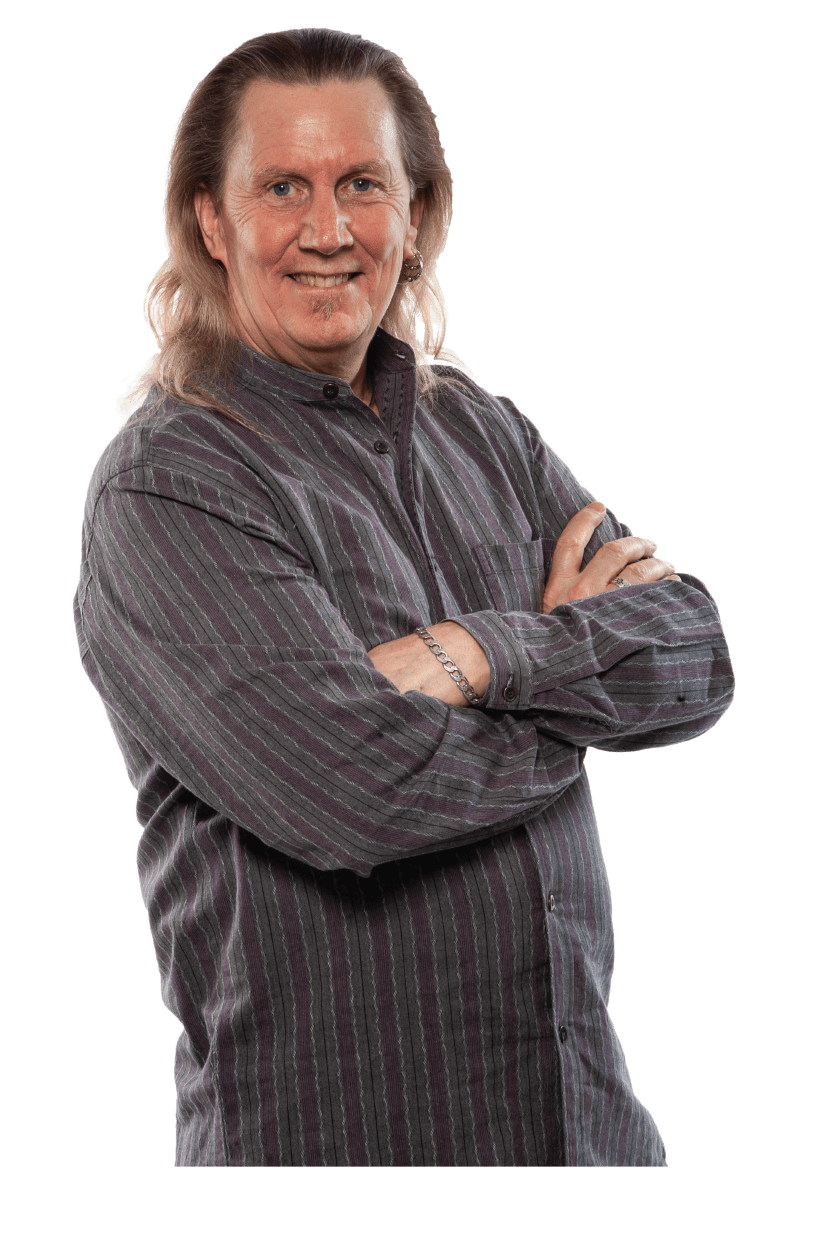 Your submission has been received! You will be contacted within the next few days (at the email address you provided) to firm up a spot on the Life Mastery TV calendar. Please keep your eyes open for that!
Note: Please add my email address david(at)yourlifemasterycoach(dot)com to your "Acceptable Emails" list; otherwise, messages from me may end up in your spam/junk folder.
All the best! We'll be talking soon!