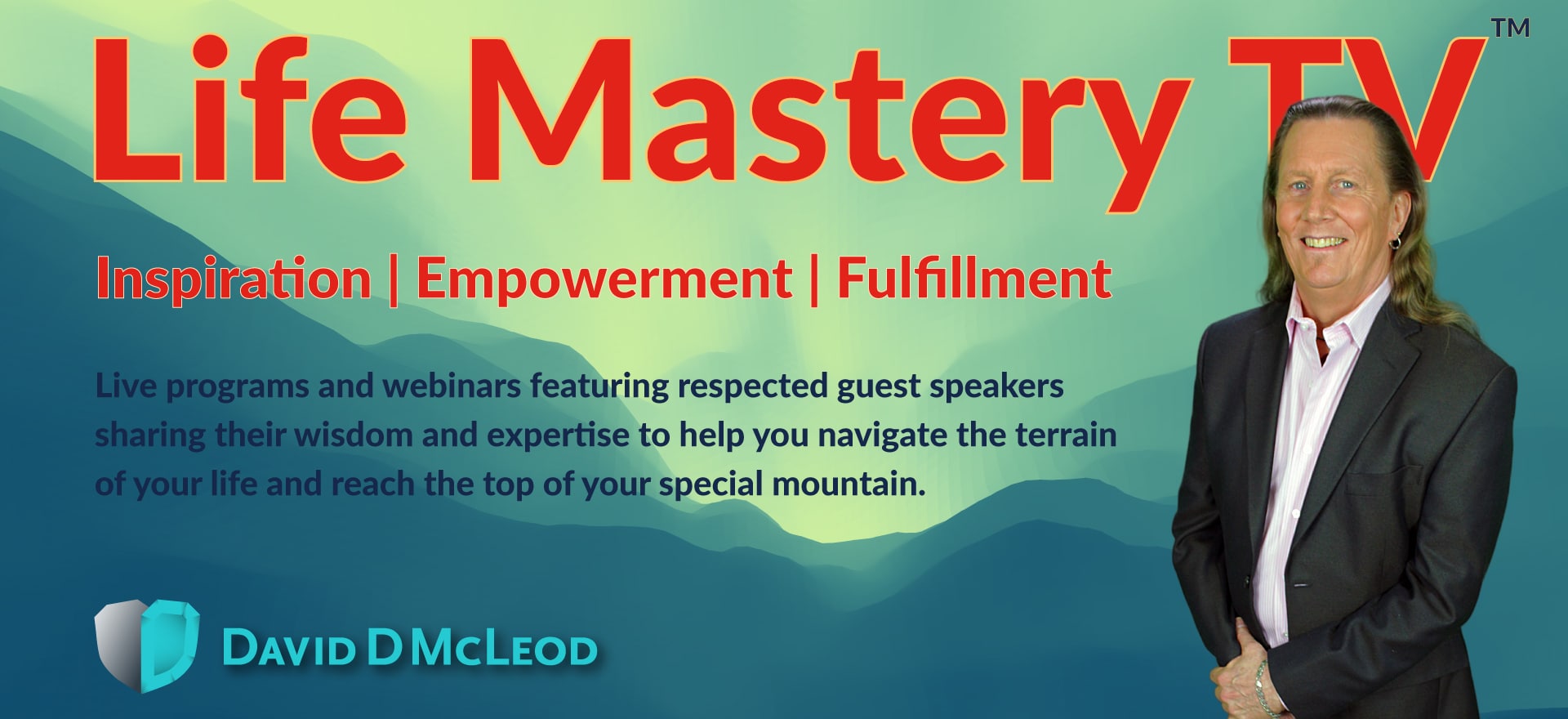 Welcome!
Welcome to Life Mastery TV, a constantly growing library of resources for helping you to enhance and improve all areas of your life.
You can participate in live free episodes with your host, David McLeod, and all kinds of amazing guests. These episodes air on the first and third Wednesday of every month at 11:00AM Mountain Time. All you have to do is pre-register up to 14 days in advance, and then join the webinar when it plays live.
If you are not able to attend live presentations, no worries. All episodes are recorded, and you can access any episode at any time if you obtain a free site membership subscription.
So, come on in, check out the website, watch some recordings, and leave your comments!
July 7, 2021, 1PM Eastern / 10AM Pacific
Nutritional Healing
with
Karie Cassell
"The doctor of the future will no longer treat the human frame with drugs, but rather will cure and prevent disease with nutrition." ― Thomas Edison
Science in general, and medicine in particular, have made remarkable strides in the past 100 years. The number of diseases we have eliminated is staggering, and this is to be celebrated. But a side-effect of this advancement is that we have collectively become dependent on medications and drugs for even the most minor of discomforts, and many people would classify this dependence as a form of addiction.
While the presence of symptoms can help with a diagnosis, many doctors and healing practitioners these days tend to rely almost totally on symptoms, and stop well short of examining root causes to try and deal with the real source of the ailment. Consequently, the treatment may alleviate the symptoms, but often does nothing to provide an actual cure.
Perhaps it is time for a new pathway to healing. Given that most medicines and drugs of today are derived from treatments that can be traced back to herbs and flowers and other plants, it makes sense for us to consider the foods we eat in a new way. My guest for the upcoming episode of Life Mastery TV, Karie Cassell, has been a dietician for 30 years, and she believes she has one answer that can be a game-changer for everyone, and she is going to share some of her wisdom on this subject. Here's what's on the menu:
The Domino Diet Formula
Most alternative and medical programs focus on results only. There is a whole stream of events to acknowledge: Thoughts–>Breath–>Hormones–>Feelings–>Actions–>Results. We will look at how all of these contribute to healing.
Body Renewal
The average human body renews every 120 Days—right down to the red blood cells, which flow throughout the body to bring nutrients and oxygen wherever they go. If you optimize cell renewal through holistic health practices, you can immediately improve your whole health at the same time.
Hormones First, Feelings Second.
Neither hormones or feelings are out of balance unless you are. Blaming your hormones will have you bailing water to the point of exhaustion—while being distracted from where the leak is coming from in the first place.
Balance Your Tires!
You need all 4 tires in balance: Love, Health, Wealth, Career. Are you in balance? Discover your dream and you will be. The scale and the diet program are distractions from your true dream and what you are truly hungry for.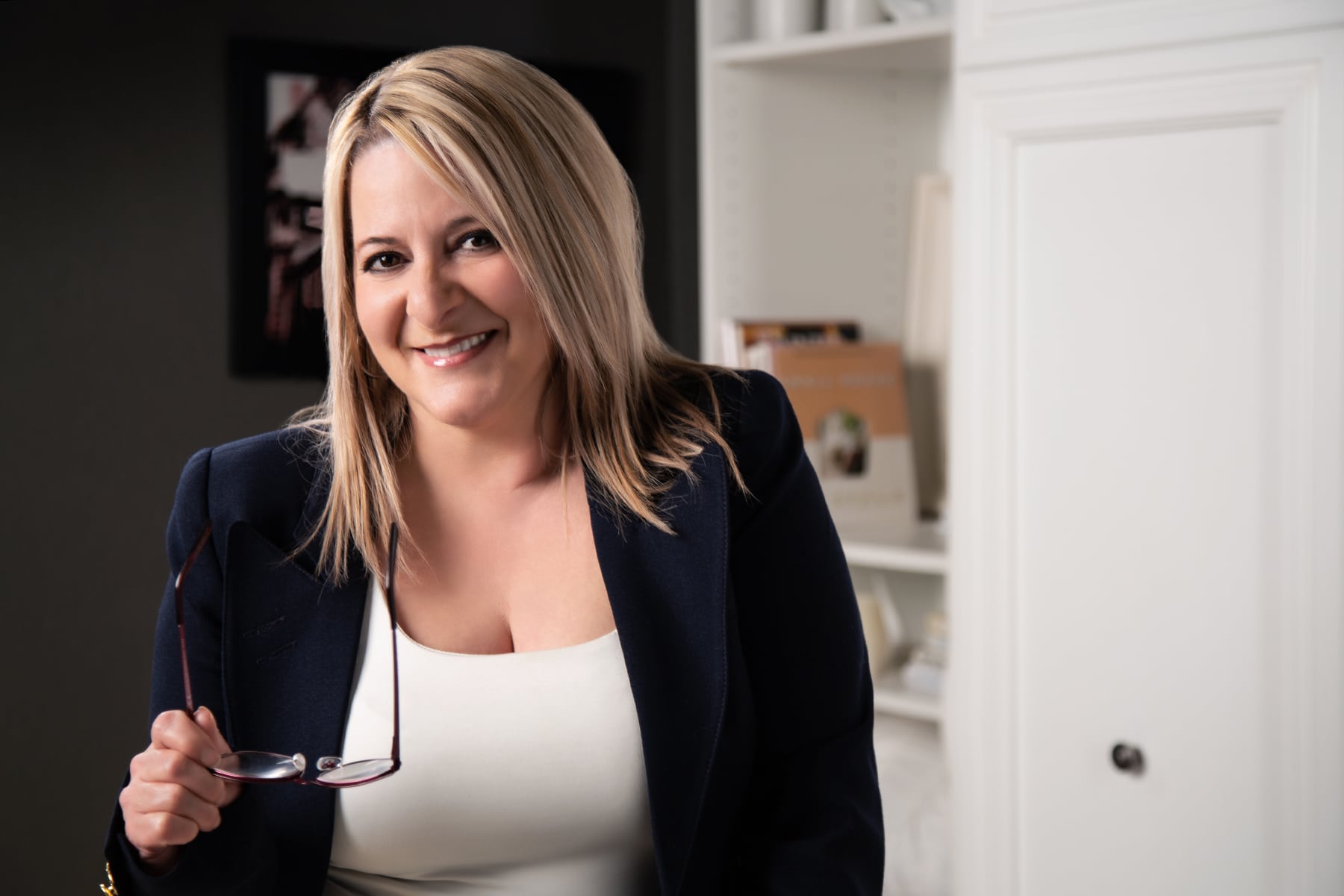 Karie Cassell
Karie Cassell is an international author, keynote speaker, registered dietitian, and certified life coach. She has worked in all spectrums of healthcare, including acute, chronic, and preventive care. Her life journey called her to discover the real effect in holistically helping others find their optimal well-being. This led her to Life Coach Certification where she achieved the highest level of training as a Life Mastery Consultant with the Brave Thinking Institute.
Karie has been featured in magazines, newsletters, TV interviews, and commercials. Her publications appear in reputable magazines such as Chatelaine, Canadian Living, Today's Parent, Best Health, the European Journal of Clinical Nutrition and The Canadian Diabetes Association.
For more information, visit https://TheDominoDiet.com
July 21, 2021
Spiritual Kung Fu Warriorship
Accolon Hollingsworth
---
August 4, 2021
10 Minutes to a Happier You!
Terri Murphy
---
August 18, 2021
Your Healthy Self―at Any Age
Ricki McKenna
---
September 1, 2021
Angel Power
Ingrid Auer