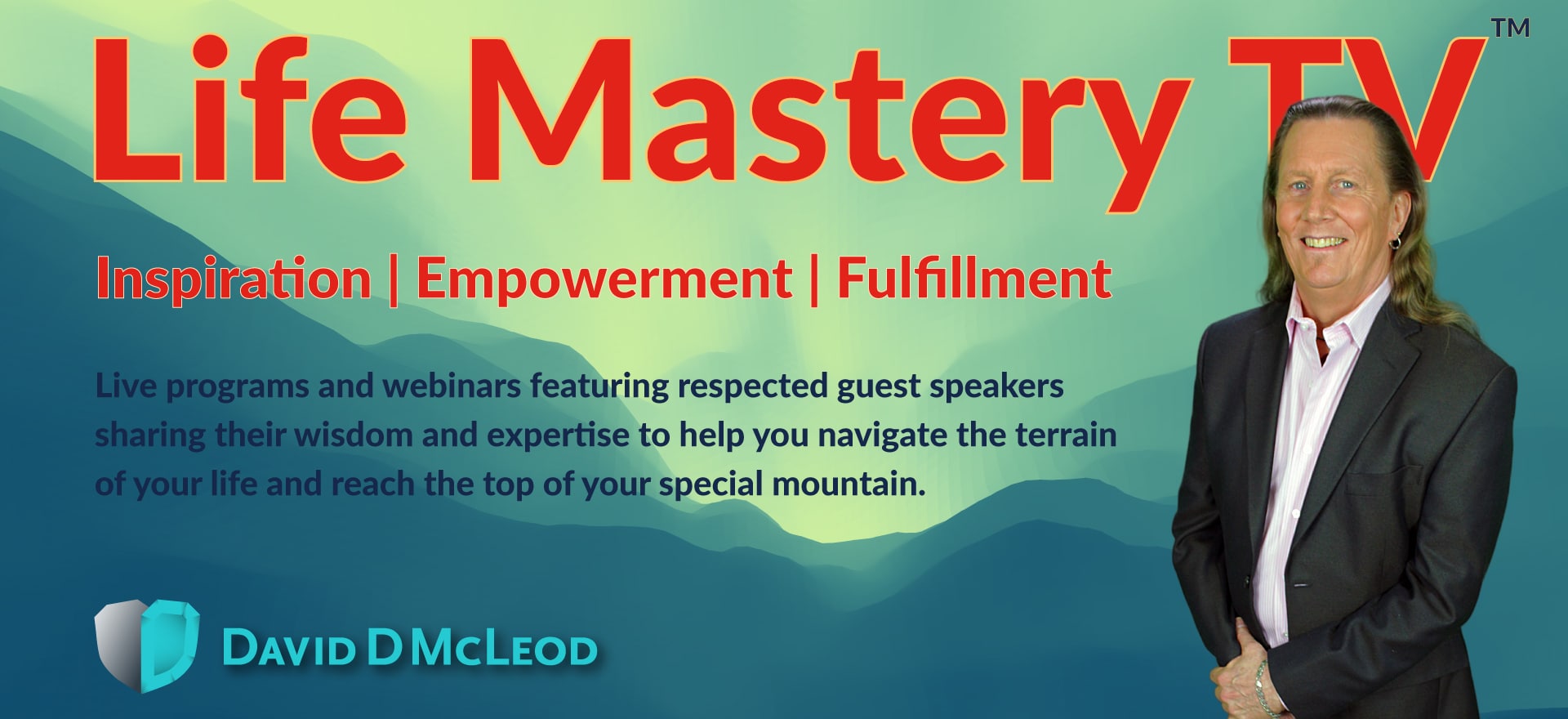 Navigating Life's Transitions
(Episode #234)
Jere Friedman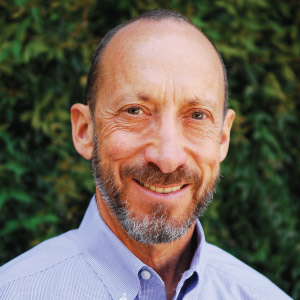 "Light precedes every transition. Whether at the end of a tunnel, through a crack in the door or the flash of an idea, it is always there, heralding a new beginning."
― Teresa Tsalaky
Life transitions are an intrinsic part of our fast-paced lives. As we navigate the complex web of education, career and relationships, it's easy for these transitions to rush by unnoticed. Yet, if we pause and take stock, we can become aware of the potential they hold for profound personal growth and healing. Each shift in life's trajectory presents a unique opportunity for self-discovery and transformation, not just for your benefit but also for those around you. The big deal lies in how you choose to handle these transitions, whether you perceive them as inconveniences to rush through, bemoan them as bad luck, or seize the chance to live a more authentic life.
Major life transitions are the milestones that shape your journey, from birth to adulthood, from education to employment, from love to loss, and ultimately, the contemplation of mortality. The terrain you cover on this journey is vast and diverse, marked by moments of joy and sorrow, growth and stagnation. Some may find these transitions overwhelming, while others use them as stepping stones for a more profound understanding of themselves and their purpose. In the hustle and bustle of life, it's easy to overlook the valuable lessons embedded in these experiences. But, with a mindful approach, you can harness the challenges life throws your way to gain wisdom, foster personal development, and embark on a journey of healing and self-discovery.
My guest for this episode of Life Mastery TV is none other than certified mindfulness and meditation teacher Jere Friedman, who returns to the program to share his perspective on dealing with some of the issues with these life transitions. Here's a sampling of what we plan to discuss:
What's the Big Deal about Life Transitions?
We live hectic lives. We go to school, we get jobs. We have relationships with others. We create a family of one sort or another. We find ourselves getting older. "Things happen" along the way. These are transition points that we pivot through along life's journey, but too often we miss important opportunities for learning, growth, and healing that might benefit ourselves and those around us.
Typical Transitions
There are many major life transitions awaiting us: the moment of birth itself; the growth process from infancy to toddler, childhood, adolescence, and adulthood; completing school (or not) and getting a job; losing a job; marriage or a committed relationship; childbearing and childrearing; loss of a relationship; serious illness (for oneself or a loved one); death or disability of loved ones; for those who live long enough, the process of aging itself; and, ultimately, confronting one's own mortality. Most of us will deal with many of these and even more.
Handling the Challenges of Transitions
What are different ways that people handle life transitions and challenges? Are some alternatives more "positive" or "negative"? Some of us view the various transitions from one stage of life to another as an unpleasant inconvenience that must be "gotten through" as quickly as possible. Some of us react by going into "victim mode" and seeing life's events as "bad luck" or worse. Too many of us aren't even paying attention. And there are some who use these times to see how they can live a more authentic life.
Learning and Healing
What can we learn from transitions? How can we use life's challenges for our learning, growth, and healing? Too many of us ricochet through life like a pinball bouncing from one cushion to the next, without giving any thought to where we've been, or where we're going, or why? We may be getting older—but are we getting wiser?
No matter where you are in your life, it's a virtual certainty that you will go through some or all of the life transitions we have discussed. You can resist, at the cost of missing out on some wonderful adventures with great benefits. Or you can accept gracefully what life delivers you, and emerge from each transition stronger, wiser, and more fulfilled. The choice is yours.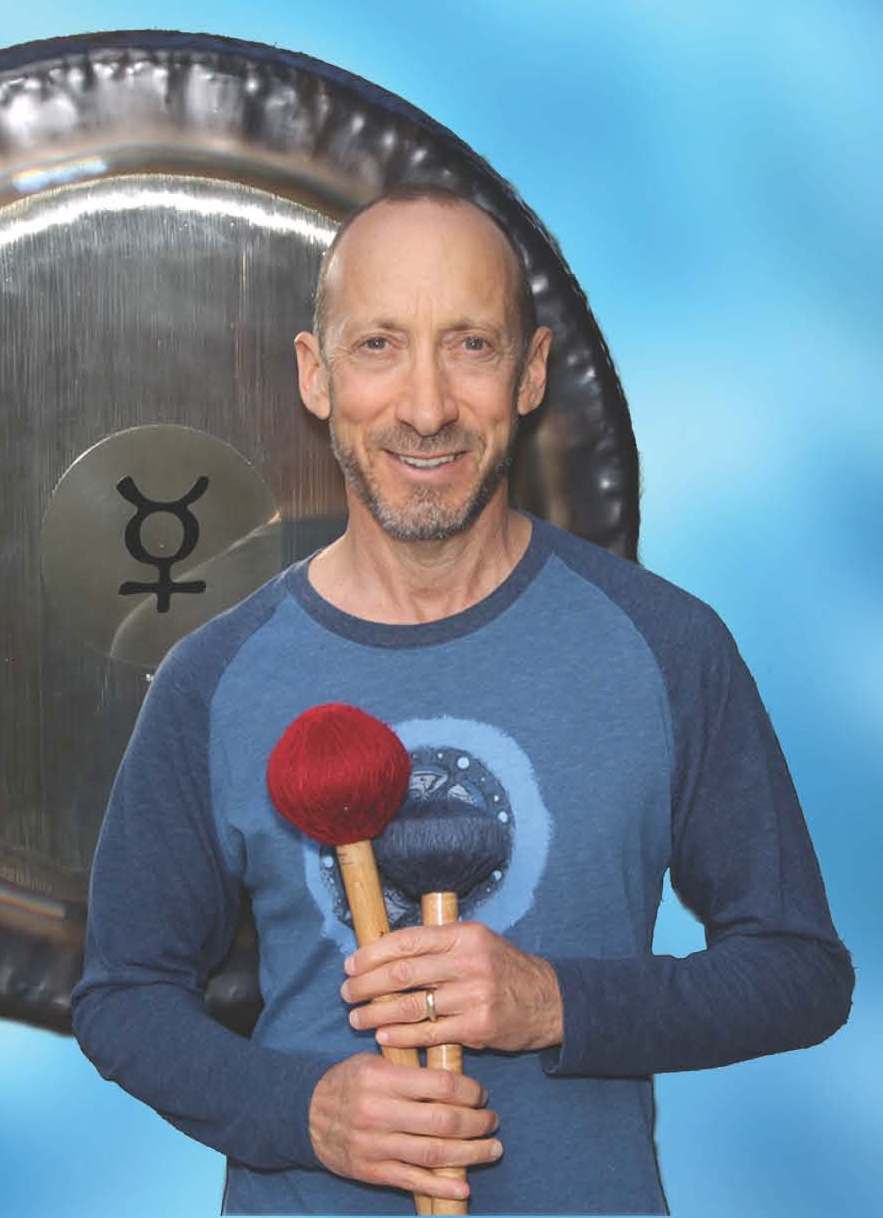 Jere Friedman
Jere Friedman is a soul-centered coach, Gongmaster, certified meditation/mindfulness instructor, and certified Breathwork™ healer who finds joy and fulfillment by sharing what he's learned through a lifetime of experience, and by doing that, helping others find and experience their own fulfillment.
With an MA in Spiritual Psychology, Jere supports individuals and organizations in experiencing and expressing the essential nature that already exists within them. He works with individuals, groups, and organizations who are ready, willing, able, and committed to make a significant change in some area of their life or business.
Find out more at: https://JereFriedman.com