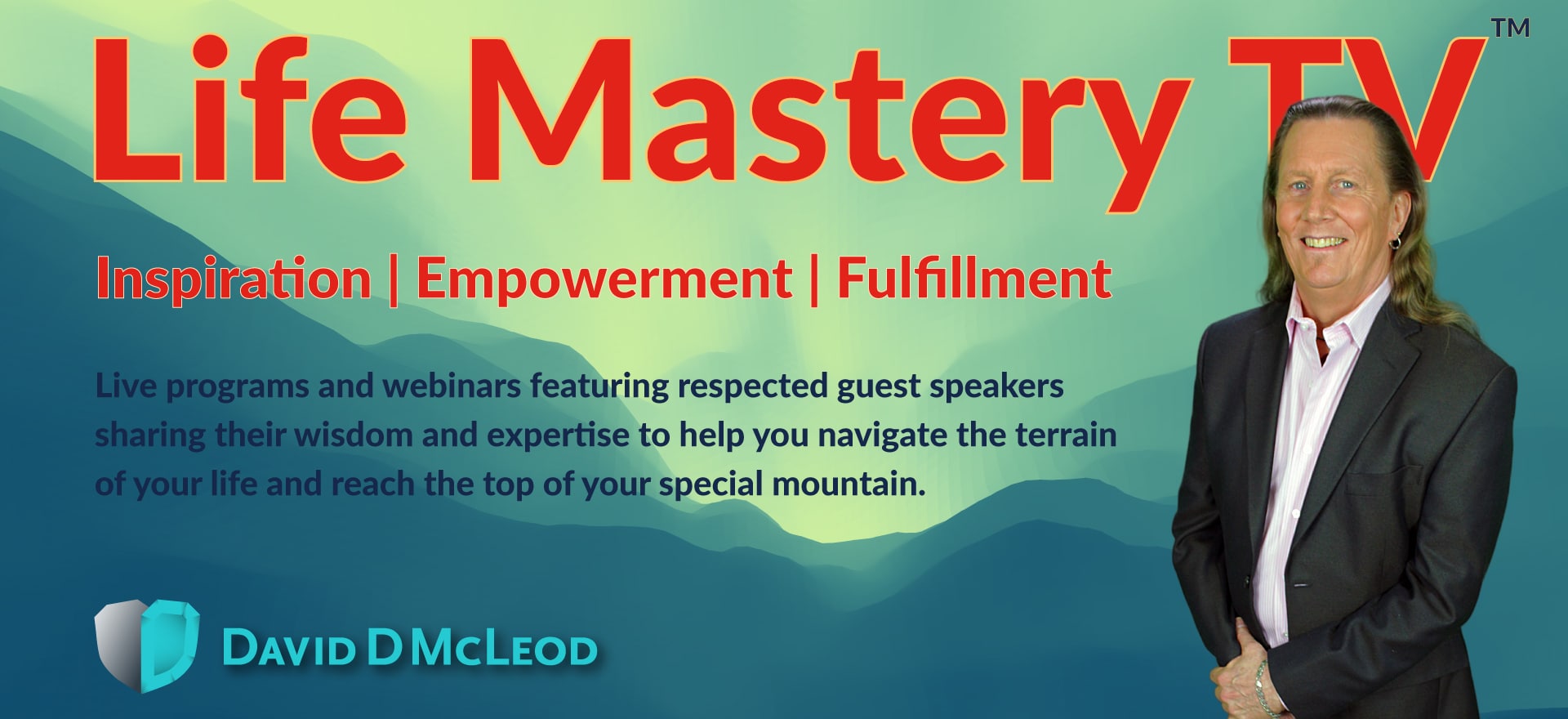 Welcome!
Welcome to Life Mastery TV, a constantly growing library of resources for helping you to enhance and improve all areas of your life.
You can participate in live free episodes with your host, David McLeod, and all kinds of amazing guests. These episodes air on the first and third Wednesday of every month at 11:00AM Mountain Time. All you have to do is pre-register up to 14 days in advance, and then join the webinar when it plays live.
If you are not able to attend live presentations, no worries. All episodes are recorded, and you can access any episode at any time if you obtain a free site membership subscription.
So, come on in, check out the website, watch some recordings, and leave your comments!
February 2, 2022, 1PM Eastern / 10AM Pacific
Raise Your Vibe!
with
Laura di Franco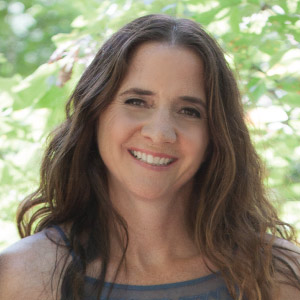 "Your own Self-Realization is the greatest service you can render the world."
― Ramana Maharshi
How do you feel about your current level of vibration? How would you like to elevate and expand into a higher frequency? What might be stopping you right now from experiencing and expressing yourself at the highest possible level?
These are powerful and important questions for anyone who is on a path of conscious personal growth. And given that you are here reading this page, I suspect that you are on this kind of path yourself. Good for you for being willing to ask these questions—and for looking to your own Source for the answers.
Sometimes, in spite of our impeccable intentions, we get stuck in the mud of our lives. When this happens, we may find it convenient (or necessary) to look around outside of ourselves for some guidance and assistance. That's why I've invited the amazing "bad-ass" Laura di Franco back to the program! Here are some of the things we plan to talk about:
A Path to Healing and Freedom
Awareness is a primary key! Without awareness, your choices are unconscious, so you have no real control over what they create. If you want to vibrate at a higher level, it starts with an awareness practice. Body awareness, thought awareness, mindset mastery—these are the critical elements.
An Essential Mindset Practice
If you develop a discipline of watching your thoughts and feelings, you invite more opportunities for creating the kind of life you desire. If you're having a bad day, you can flip the switch—that is the practice. Of course, you must honor your feelings—that comes first. But how long are you allowing yourself to be stuck there?
Disarming the Inner Critic
The inner critic is harsh. The first step is to notice that voice and the messages. Then, writing them down shifts the energy to a higher level. Then voicing the messages out loud shifts the energy yet another level. Calling out your own inner critic BS can be life changing. It's part of the awareness-acceptance balance.
Embracing Your Unstoppableness
To raise your vibe, you must recognize and understand the messages of fear. Discernment between regular fear and purpose-driven fear really helps here. Body awareness is foundational to this process. Understanding your desires and purpose magnifies and elevates your power of discernment. In this way, fear comes to be viewed as a compass, when we know how to feel and discern.
February 16, 2022
Manifest Your Dreams
Anna Pereira
---
March 2, 2022
Happy, Healthy, Equal
Laurie Levin
---
March 16, 2022
The Enlightenment Journey
Linda Marsanico
---
April 6, 2022
Expectations VS Aspirations
Azmina Jiwa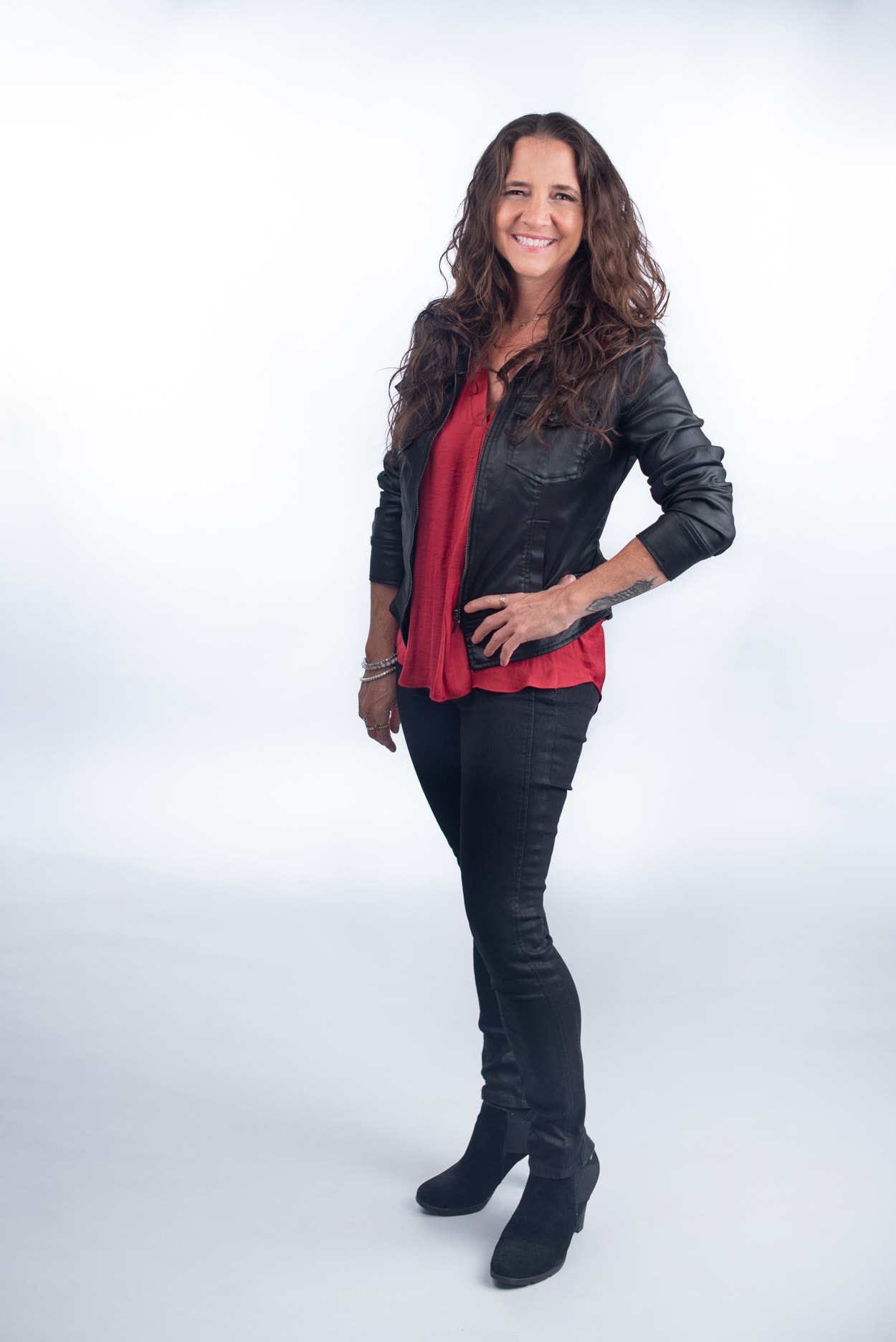 Laura di Franco
Laura di Franco, MPT is the CEO of Brave Healer Productions, where they specialize in publishing and business strategy for healers. She spent 30 years in holistic physical therapy and 12 of those in private practice, before making the pivot to publishing.
With 14-years training in the martial arts, and 25 books and counting, including 20 Amazon bestsellers, she's got a clear preference for badass!
Get ready. Riding alongside her means you'll be pushed beyond your comfort zone and having way more fun with your purpose-driven fears on a regular basis.
For more information, visit http://BraveHealer.com /