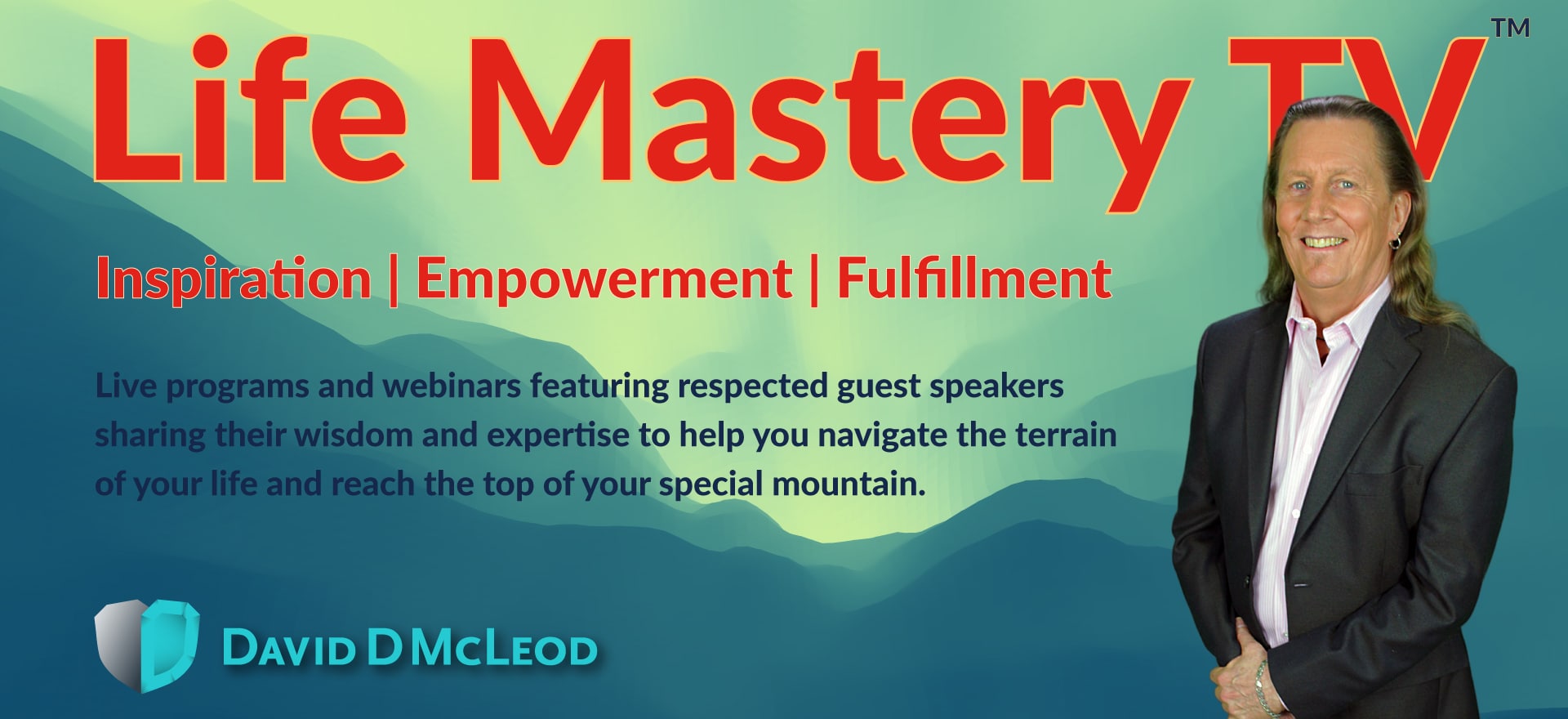 Welcome!
Welcome to Life Mastery TV, a constantly growing library of resources for helping you to enhance and improve all areas of your life.
You can participate in live free episodes with your host, David McLeod, and all kinds of amazing guests. These episodes air on the first and third Wednesday of every month at 11:00AM Mountain Time. All you have to do is pre-register up to 14 days in advance, and then join the webinar when it plays live.
If you are not able to attend live presentations, no worries. All episodes are recorded, and you can access any episode at any time if you obtain a free site membership subscription.
So, come on in, check out the website, watch some recordings, and leave your comments!
August 19, 2020, 1PM Eastern / 10AM Pacific
"You can recognize survivors of abuse by their courage. When silence is so very inviting, they step forward and share their truth so others know they aren't alone." ― Jeanne McElvaney
Sexual abuse is a serious problem in our world today—far more common than people tend to believe. A big reason for our lack of awareness has to do with the fact that many victims of sexual abuse are afraid to come forward because of threats of reprisal, ridicule, shame, or disbelief. The recent disclosures of major sex scandals and the related #MeToo movement have done a lot to shed light on the extent of this problem, but there is still much to be done to solve it. In the meantime, victims of this kind of abuse need to be held in a space of healing love so that they can not only survive their trauma, but find ways to thrive in their lives going forward.
For this episode of Life Mastery TV, I've invited a Sexual Abuse Recovery Coach, Rachel Grant, to share some vital information to help people overcome emotional blocks and surge ahead into fulfillment. Please join us, and find out about the following:
The Abuse Journey
Whether you have ever been sexually abused or not, you can learn a great deal about how certain aspects of your journey can limit you or hold you back, and from that learning, you can discover the truth of who you really are, and let that guide you on your way forward.
Science Background
We will examine some of the neuroscience of trauma, which has some interesting and hopeful things to tell us about the nature of healing and recovery.
How Thoughts Get in the Way
Past experiences in life contribute to our belief systems, which in turn influence the way we perceive and think about our future experiences. New situations can trigger old thought patterns, which can inhibit our healing and even stop us from moving forward. We'll look at ways of recognizing, stopping, and reversing these thinking patterns.
Healing and Advancing
Learn some powerful and practical techniques for letting go of the pain of sexual abuse and moving on with your life.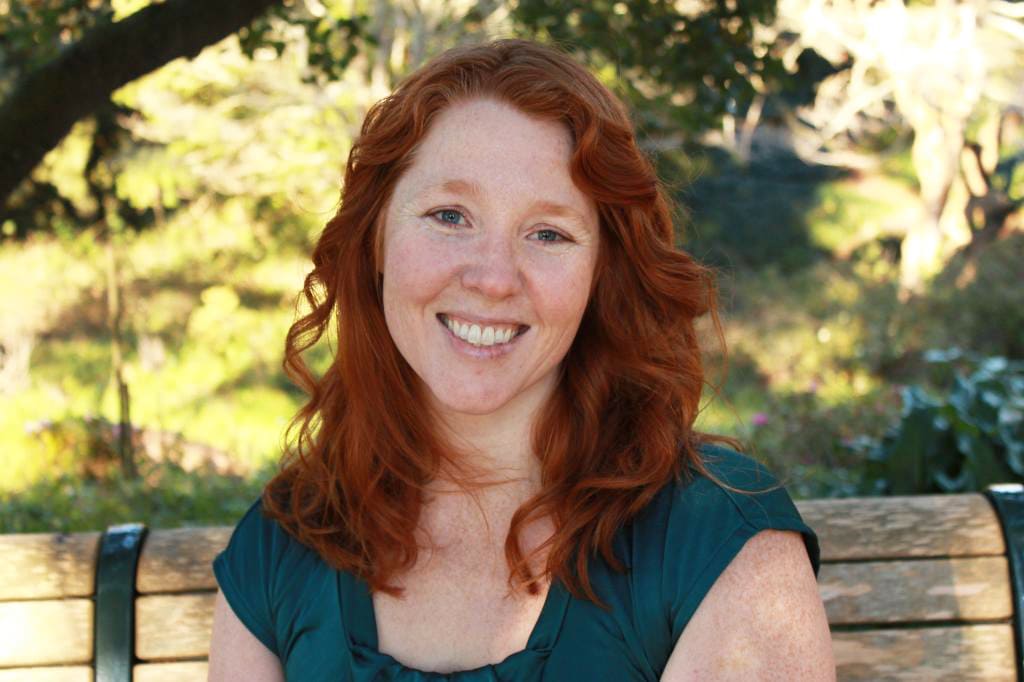 Rachel Grant
Rachel Grant is the owner and founder of Rachel Grant Coaching and is a Sexual Abuse Recovery Coach with an M.A. in Counseling Psychology. She is also the author of Beyond Surviving: The Final Stage in Recovery from Sexual Abuse.
Based on her educational training, study of neuroscience, and lessons learned from her own journey, she uses the Beyond Surviving program to help survivors of childhood sexual abuse who are beyond sick and tired of feeling broken and unfixable to break free from the pain of abuse and finally move on with their lives.
For more information, visit http://RachelGrantCoaching.com/
September 2, 2020
Intuition: Your Secret Superpower
Jennie Hughes
---
September 16, 2020
Empowered Transformation from the Inside Out
Jo Ann Wenner
---
October 7, 2020
Brave Words, Courageous Actions

Laura Di Franco
---
October 21, 2020
Dance of Consciousness & Energy
Harry Sherwood