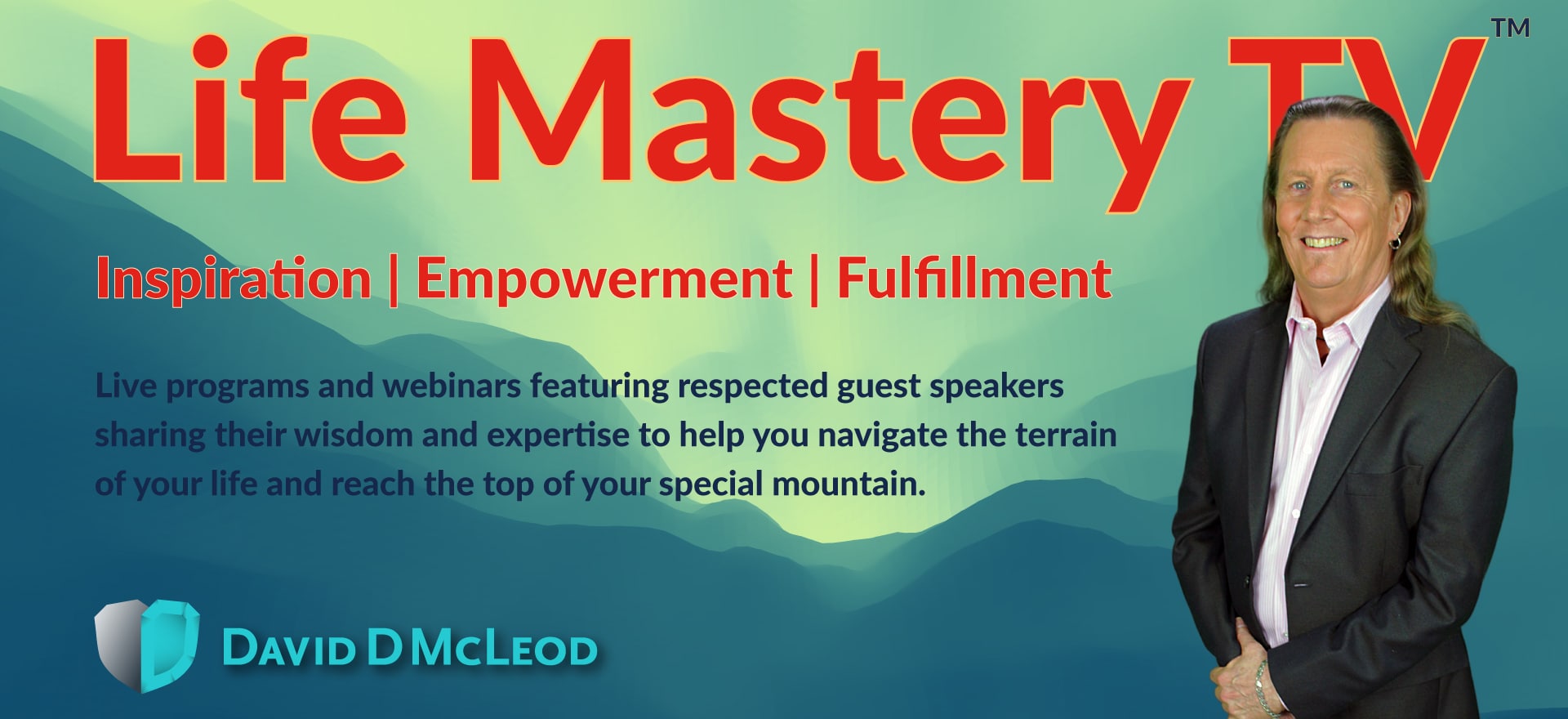 Welcome!
Welcome to Life Mastery TV, a constantly growing library of resources for helping you to enhance and improve all areas of your life.
You can participate in live free episodes with your host, David McLeod, and all kinds of amazing guests. These episodes air on the first and third Wednesday of every month at 11:00AM Mountain Time. All you have to do is pre-register up to 14 days in advance, and then join the webinar when it plays live.
If you are not able to attend live presentations, no worries. All episodes are recorded, and you can access any episode at any time if you obtain a free site membership subscription.
So, come on in, check out the website, watch some recordings, and leave your comments!
January 20, 2021, 1PM Eastern / 10AM Pacific
Transformational Conversations with Grief
Carrie Doubts
"Mostly it is loss which teaches us about the worth of things." ― Arthur Schopenhauer
There are few experiences in life that can shake your foundations and move you off center more that the loss of a loved one. And the loss can be just as painful or difficult whether it is through death or divorce or the end of a relationship. Sometimes the experience can be so intense that it actually shatters your faith in yourself, in the world, or even in God.
Sooner or later, everyone suffers losses in relationships, career, finances, health or wellness. And every loss seems to come with its own array of challenging responses like sadness, loneliness, anger, grief, and perhaps an uncertainty about what the future will hold for you. Even though such loss can be painful to deal with as it is happening, it inevitably provides an opportunity for you to create something beautiful and meaningful out of the experience.
For this week's episode of Life Mastery TV, I've invited another wonderful healer, Carrie Doubts, to share her perspective on grief and loss and to provide some tools to help us deal with it when it shows up. Come join us for the live presentation, as we discuss the following:
The Nature of Grief
We'll take a deep dive and find out what grief really is and what it is not. At the same time, we'll find out more about what we can expect to experience physically, emotionally, mentally, and spiritually.
Processing Grief
What is the best way to deal with grief when it shows up? We may hold some beliefs about how we're supposed to grieve—how do these beliefs serve or sabotage our process?
The Duration of Grief
When does grief end, and how do we know when it has finally passed? How can we detect unprocessed grief, and how can we release it once and for all.
The Transformation Gift
When we open ourselves to healing, we are guided to use the experience of the heart breaking open to expand our consciousness and awaken our compassion for ourselves and others.
Supporting Others
The experience of grief is an intimate and personal one. When we choose to support someone in grief, we must bring compassion and love to bear so we don't impose our own agenda on the process.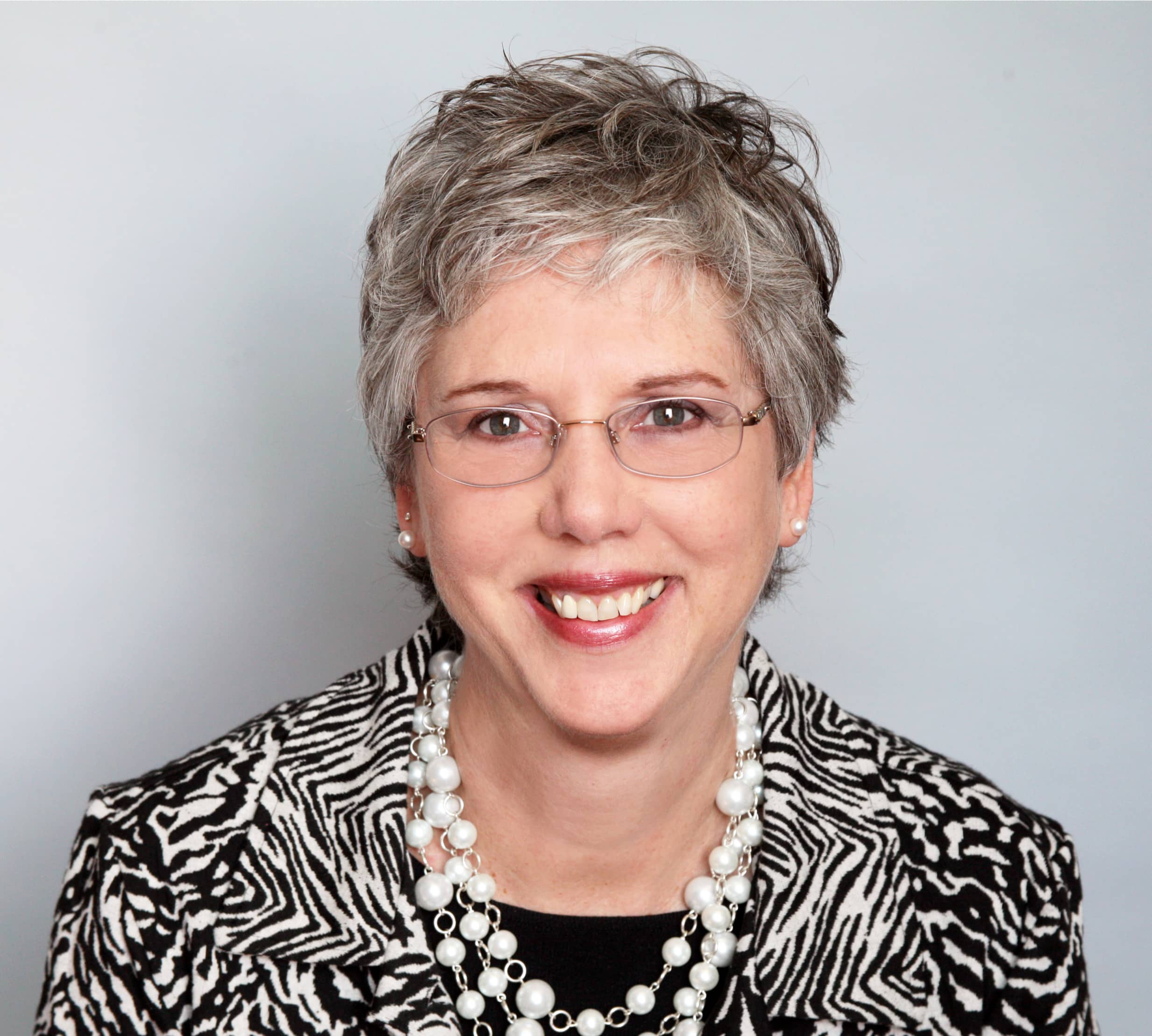 Carrie Doubts
Carrie Doubts helps men and women experiencing major life transitions in career, health, or relationships to consciously create the life they want to live on the other side of change. She is a Professional Certified Coach with certifications in Grief Counseling, Mentor Coaching, Relationship and Divorce Coaching.
As the founder of Life's Next Chapter Coaching, Carrie created a nine-month program, Rebuilding Your Life After Loss, to help people reconnect with their heart, reclaim their power, and re-align with their purpose.
For more information, visit https://LifesNextChapterCoaching.com/
February 3, 2021
A Gift of Natural Joy
Azmina Jiwa
---
February 17, 2021
Making Each Moment Count
Dr. Dolores Fazzino
---
March 3, 2021
Work-Life Balance in a Virtual World

Chris Kyle
---
March 17, 2021
Find Your Voice
Sara Jane