Welcome!
Welcome to Life Mastery TV, a constantly growing library of resources for helping you to enhance and improve all areas of your life.
You can participate in live free episodes with your host, David McLeod, and all kinds of amazing guests. These episodes air on the first and third Wednesday of every month at 11:00AM Mountain Time. All you have to do is pre-register up to 14 days in advance, and then join the webinar when it plays live.
If you are not able to attend live presentations, no worries. All episodes are recorded, and you can access any episode at any time if you obtain a site membership subscription—which also entitles you to full access to articles that deal with various issues related to Life Mastery. There are other benefits to membership as well; you'll find out more about that elsewhere in this website.
Recent Episodes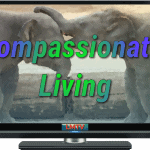 Jared Rosen, Jan 2, 2019
Compassion is not only good for you, it is also crucial for human survival. Deve …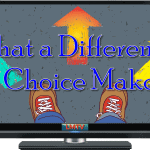 Linda Shively, Jan 2, 2019
Everyone has choice. In everything. All the time. Problem is, many choices are m …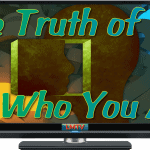 No Guest, Dec 19, 2018
Chances are, you see yourself as much smaller and less significant than you real …
Recent Articles
David D McLeod, Dec 2, 2018
If you want to know the truth of who you really are or why you are here, there a …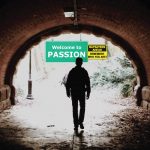 David D McLeod, Nov 15, 2018
No matter how perfect your life may be, along the way you will inevitably experi …
David D McLeod, Oct 23, 2018
In the OMnitude Parable, you will inevitably discover (or rather, remember) some …
February 6th, 2019, 11:00AM MST
"There is no peace without forgiveness." ― Marianne Williamson
When something "bad" happens in your life, it is easy to see yourself as a "victim" and someone else as a "perpetrator". This can create a lot of unnecessary suffering, both for yourself and for the other party. But if you can learn to Forgive, you can actually liberate yourself from your own pain.  David's guest this week will be JoAnn Rotermund, speaker, author and forgiveness expert. Join them to find out how you can make Forgiveness a habit in your life.
Overview of Forgiveness
Forgiveness is a powerful force for self-liberation. Find out what it is, what it is not, and how you can use this power in your own life.
Forgive and Forget?
The phrase "forgive and forget" is a common one in western culture, but the truth is that it may not be possible—or even desirable—to forget. Sometimes, remembering is what keeps us from repeating past mistakes. But we can still forgive while remembering…
Benefits of Forgiveness
Forgiveness provides many wonderful benefits to the one doing the forgiving, even if the other party isn't aware that forgiveness has happened.
Developing a Habit of Forgiveness
What would life be like if you could forgive everyone? All the time? For everything? Even future transgressions?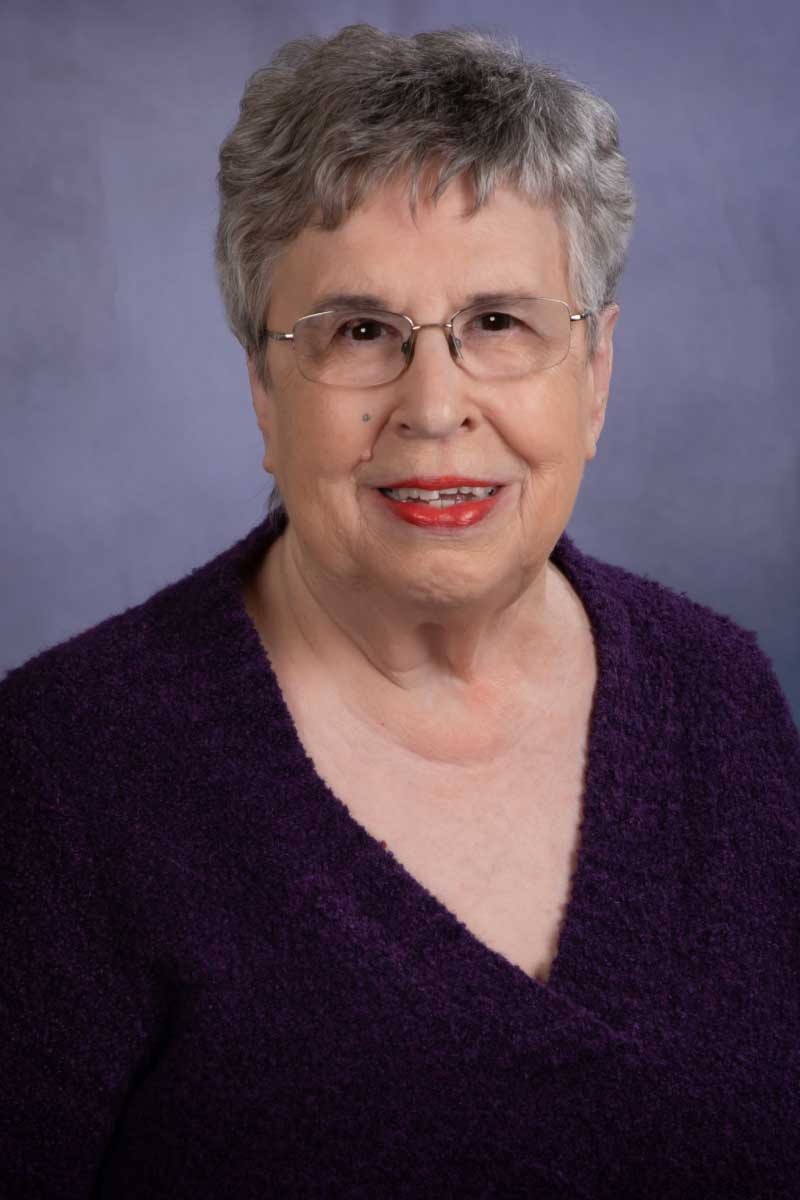 JoAnn Rotermund
JoAnn Rotermund, author, speaker, teacher, and workshop leader, spent her life being an unconscious victim, pretending to be happy, until 2001, when her study of forgiveness helped her heal her past and bring personal power, freedom, and joy into every area of her life.
Now retired from a 30 year career in social science research, Jo Ann is absolutely passionate about forgiveness and has committed the rest of her life to inspiring others to make gratitude and forgiveness a natural way of living, healing themselves and their world in the process.
Her book, The Forgiveness Habit: an Action Plan for Healing Ourselves and Our Planet, provides all you need to know to start making forgiveness a natural part of your life. It is available through Amazon.
For more information, visit http://TheForgivenessHabit.org
Feb 20, 2019
The Purpose of Purpose
Although most of us seem to understand the value of Purpose, we don't all recognize that we have a purpose that is much bigger than we can imagine. Many people on the planet go through their lives in a somewhat aimless way. While they may believe they are simply "going with the flow", in truth they are allowing life to happen to them, rather than taking charge and allowing themselves to be guided by a deep and powerful (spiritual) purpose. In this episode, David is joined by a true expert on the subject of Purpose, Chris Kyle. If you want to get some real inspiration in your life, you won't want to miss this episode.
Mar 6, 2019
Integrity Points the Way
Integrity is a well-understood quality, and one that is prized by people all over the world. In this episode, you'll learn the real meaning of Integrity and how you can use it in your own life to keep yourself aligned with who you really are and why you are here. In this episode, David's guest is Megan Bryant, award-winning author, improv instructor, and comedian. Megan's "Yes, And…" approach to life is a perfect addition to the concept of Integrity, so this promises to be another wonderful episode you won't want to miss.