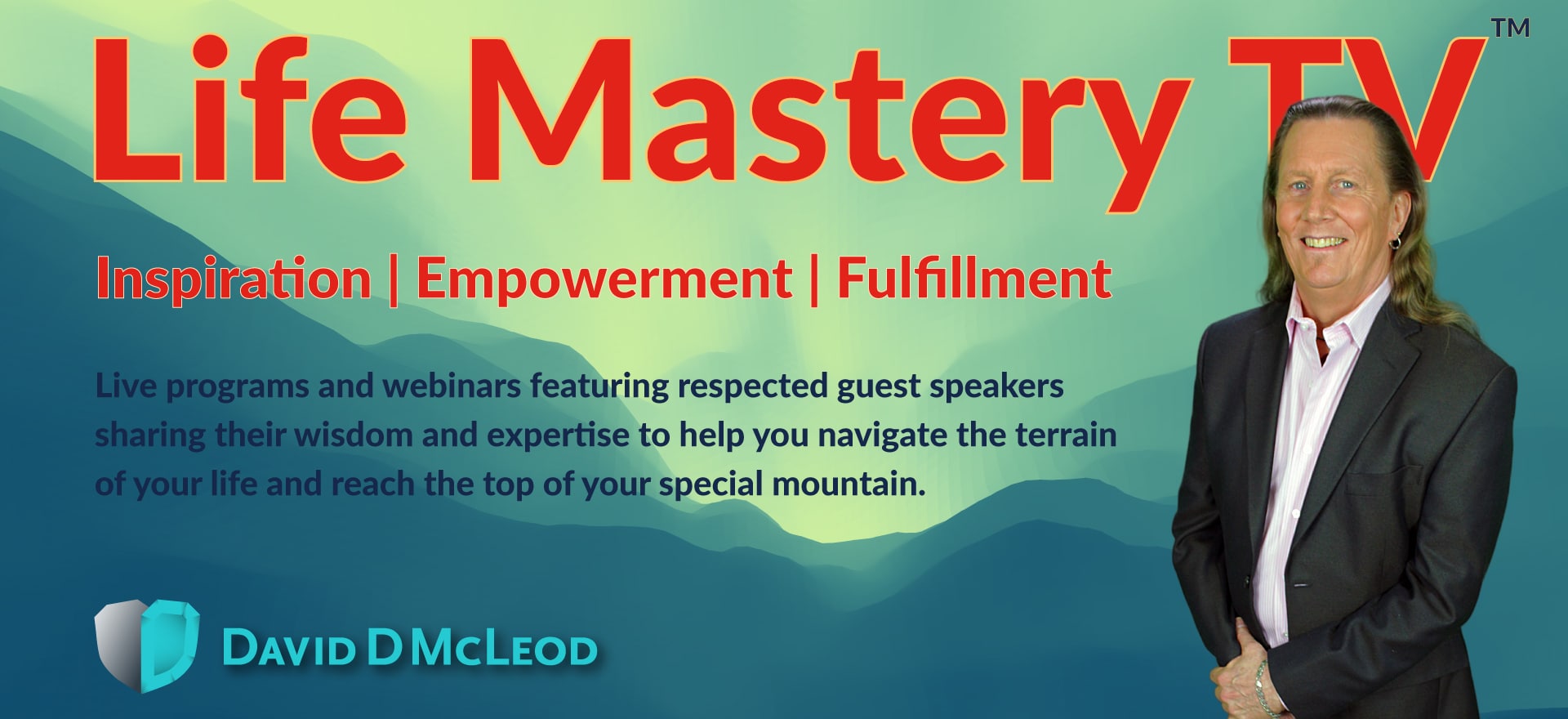 Empowered Decisions
(Episode #219)
Carolyn McGee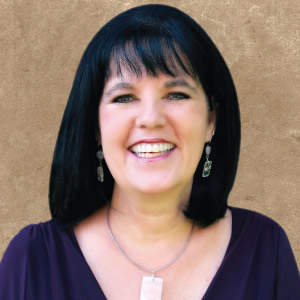 "Intuition is a spiritual faculty and does not explain but simply points the way."
― Florence Scovel Shinn
Imagine having access to a source of truth and wisdom that could lead you unerringly in the right direction for your life. Imagine being able to tap into this amazing source any time you wanted to, knowing that it would always have the answers you need. Imagine releasing doubts and second thoughts about choices because of your connection to a magical power that creates certainty about who you are and why you are here.
Sounds like a fairy-tale, doesn't it? But it's not a fairy-tale! Everyone already has access to this tool: it's called Intuition!
Sadly, most people don't take advantage of the incredible power of their intuition, the amazing communication channel that exists between the spiritual and physical realms. Many of us understand and accept the existence of the Soul—by whatever name we might know it. In my understanding, the Soul is the mechanism that allow us to receive answers from the true Source of all knowledge and wisdom. And Intuition is the name we give to the form of communication that comes to us through our Soul.
For this episode of Life Mastery TV, I've invited a real expert on the subject of intuition, Carolyn McGee. As the Decision Queen, Carolyn provides guidance on how to trust intuition to make empowered decisions. Here is some of what we plan to discuss:
Recognizing Intuition
There are 4 main ways to receive intuitive information:
Clairvoyance: processed in visual form—through direct seeing, dreams, and inner vision
Clairaudience: processed in aural form—what you hear from others, external sounds/music, or inner hearing
Clairsentience: processed through sensations, emotions and feelings
Claircognizance: processed through inner knowing, from your heart and your gut
(Tune in to the live show and learn a bonus technique!)
Using the Body
You can raise awareness of intuition in your body. To more easily and completely understand your intuitive guidance, you must be centered and present. Learn what that means and how to live in that receiving energy all the time.
Traps to Avoid
Many people suffer from a lack of self-trust, so they develop coping mechanisms to support themselves in making decisions they can live with. Often, what they end up living with is not in their highest good. Learn to recognize the four most common intuition traps, and release them using the truth test.
Intuition Verification
Your heart is your most intuitive muscle. Just like any muscle, it requires exercise to strengthen and grow. Learn a simple yet profound way to flex your heart muscle and verify your inner truth; learn to trust your intuition and take action on your guidance without second guessing yourself.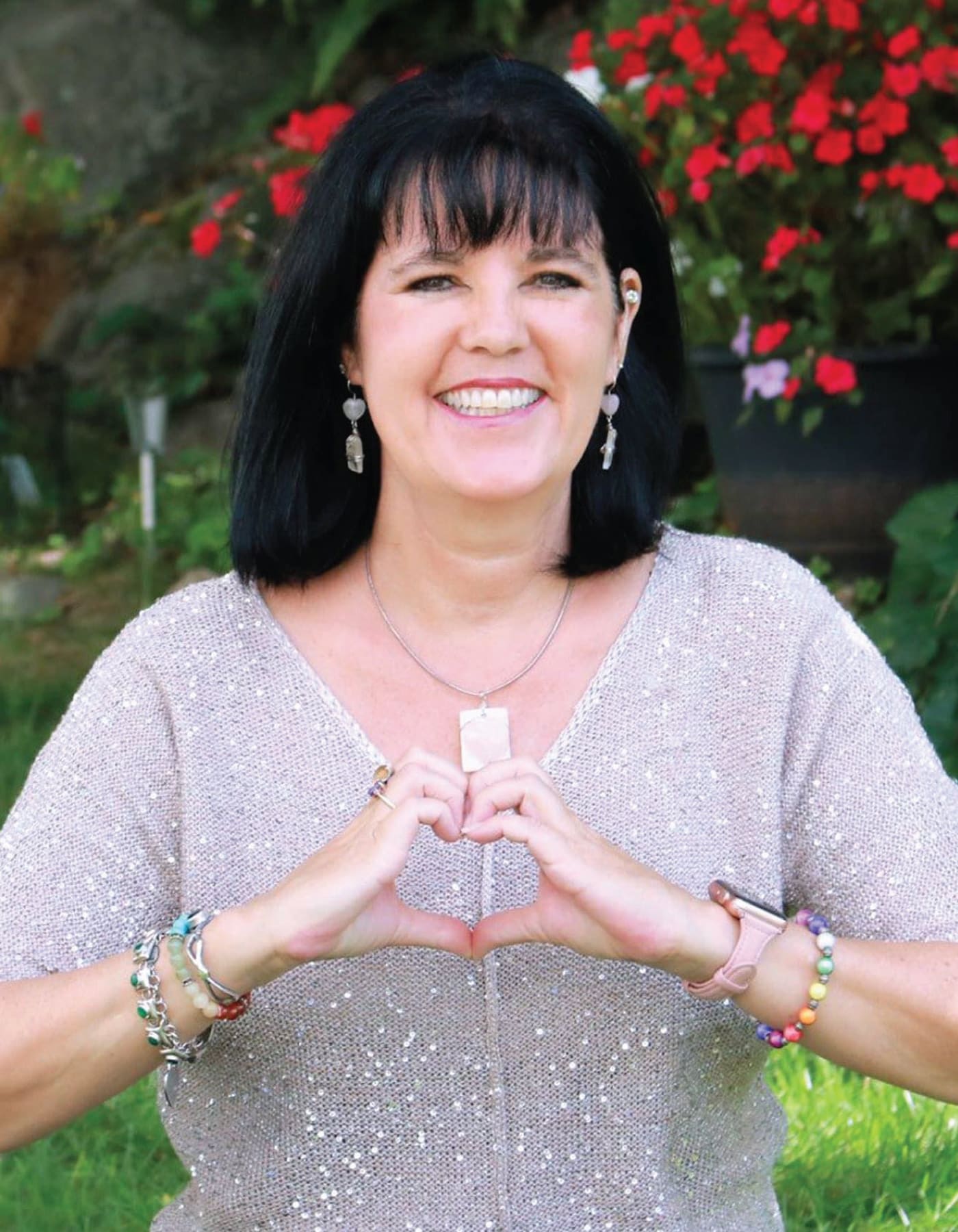 Carolyn McGee
Carolyn McGee is the founder of Sacred Haven Living, where she practices her core values of Community, Connection and Collaboration. Carolyn's purpose is to help women break lifelong patterns of how they show up in life so that they learn to understand the relationship to themselves, others, money, and spirit.
As the "Decision Queen", she guides you to trust your intuition to make empowered decisions toward inspired action—without second guessing yourself. She has taught thousands of professional, corporate, and entrepreneurial women to trust themselves and their divine intuition so they can show up in their full power in business and in life.
With more than 20 years in high-tech business, and highly developed access to her Spiritual gifts, Carolyn knows firsthand the importance of living from a blend of masculine and feminine energies. She has created and managed multiple businesses, is a senior partner of The Wellness Universe and lead author of Inspired Living: Superpowers for Health, Love, and Business. She is a coach, teacher, workshop leader and a popular TV and Radio host, sought-after speaker, and blogger.
Learn more at https://CarolynMcGee.com/