Welcome!
Welcome to Life Mastery TV, a constantly growing library of resources for helping you to enhance and improve all areas of your life.
You can participate in live free episodes with your host, David McLeod, and all kinds of amazing guests. These episodes air on the first and third Wednesday of every month at 11:00AM Mountain Time. All you have to do is pre-register up to 14 days in advance, and then join the webinar when it plays live.
If you are not able to attend live presentations, no worries. All episodes are recorded, and you can access any episode at any time if you obtain a site membership subscription—which also entitles you to full access to articles that deal with various issues related to Life Mastery. There are other benefits to membership as well; you'll find out more about that elsewhere in this website.
Recent Episodes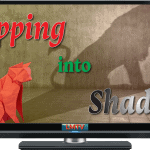 Karin Green, Mar 20, 2019
Integrity a state of being in which thoughts, words, actions and emotions are al …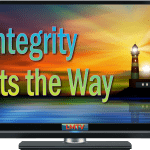 Megan Bryant, Mar 6, 2019
Integrity is a state of being in which thoughts, words, actions & emotions are h …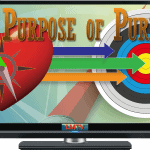 Chris Kyle, Feb 20, 2019
A clearly defined Life/Soul Purpose is a valuable inspirational tool that boosts …
Recent Articles
David D McLeod, Dec 2, 2018
If you want to know the truth of who you really are or why you are here, there a …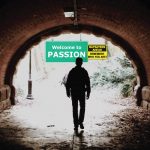 David D McLeod, Nov 15, 2018
No matter how perfect your life may be, along the way you will inevitably experi …
David D McLeod, Oct 23, 2018
In the OMnitude Parable, you will inevitably discover (or rather, remember) some …
April 3rd, 2019, 11:00AM MDT
"To be fully seen by somebody, and be loved anyhow―this is a human offering that can border on miraculous." ― Elizabeth Gilbert
We are thrust into relationships right from the moment we are born. And many of us go through life taking most, if not all, of our relationships for granted. We don't really understand the nature―and the power―of relationships. In our next episode, you'll develop a whole new appreciation for the concept of Relationship and begin to see it for the sacred construct it really is. Join David and his guest Marie Wallace, teacher, coach, relationship expert, and workshop leader, as they take on this compelling topic of Relationship. Here's a sampling of what you can expect during this live (and free) presentation:
The True Nature of Relationship
Because we are in many relationships that we often take for granted, we may actually forget what a relationship really is. We'll remind you with a powerful definition.
The Purpose of Relationship
Every relationship is designed with one objective in mind. Find out what that objective is.
The Magic of Awareness and Intention
When we want to bring life and vitality into our relationships, we need to raise our level of awareness about "what is". Then we need to be clear about what we intend for our relationship.
Creating the "Ultimate" Relationship
Imagine what your life might be like if every one of your relationships―especially your primary ones―was operating at 100%.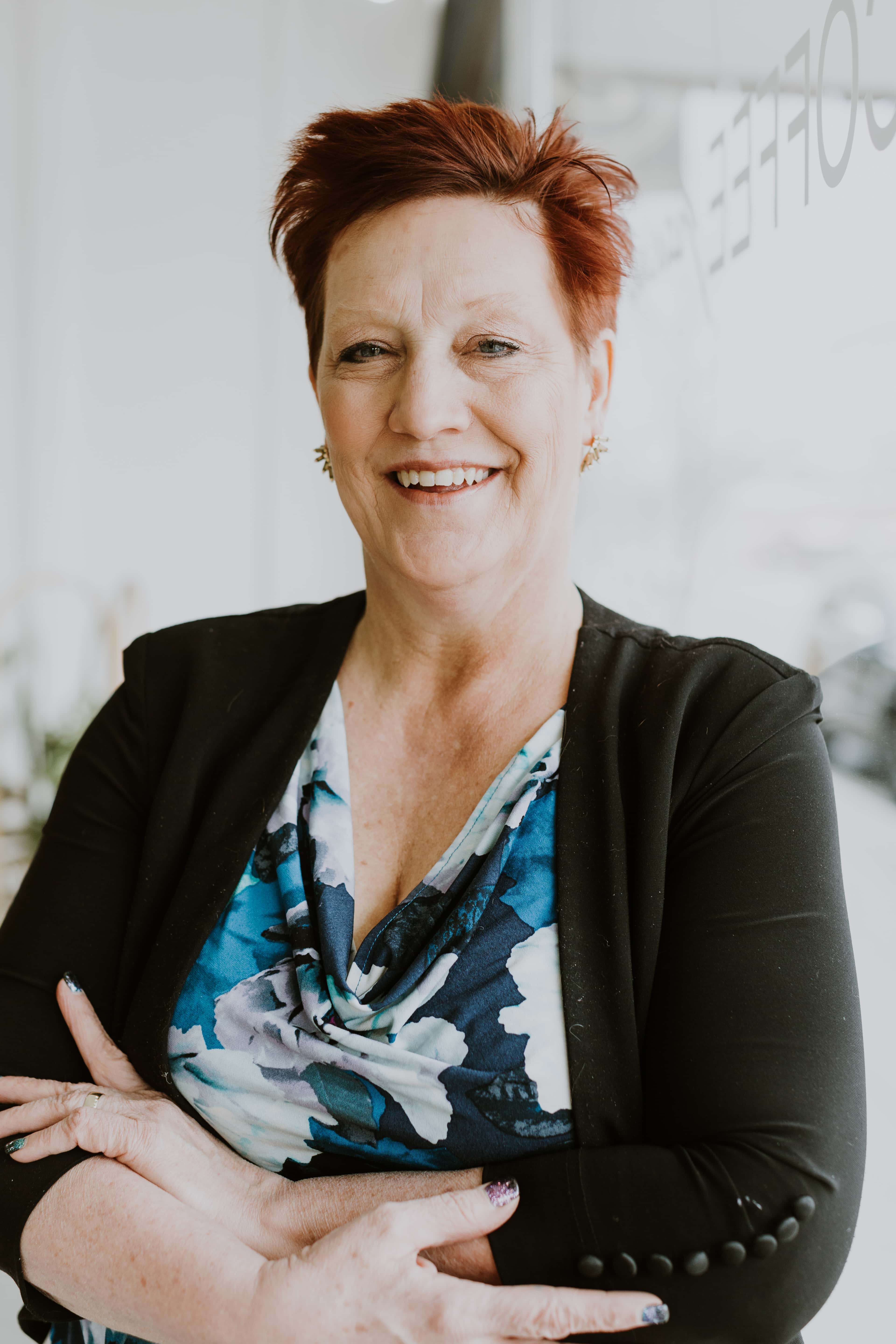 Marie Wallace
Marie Wallace calls her husband and friend of 24 years her LAF―lover, angel, friend. Together they intentionally create and build the relationship they adore and still get called newlyweds because of their curiosity, play and genuine admiration for each other. Marie values people and learning and has spent a lifetime creating the relationships she values. She has more than 25 years of teaching, coaching and facilitating couples, individuals and groups.
Marie has a Masters in Curriculum and Instruction. She also works as a Master Practitioner of Neuro-Linguistic Programming, a Poetry Therapy Facilitator and a Relationship Coach.
Marie is so passionate about people having quality relationships, she has written the Romance Cookbook and created the Love and Romance Project, an endeavor of a lifetime.
For more information, visit https://MariesGold.com/
Apr 17, 2019
Flowing with Life
What happens when you find yourself in resistance? It's a little like driving in your car and trying to get somewhere, while you unknowingly have your foot on the brake the whole trip. You have to use so much more energy to get where you want to go, and it feels downright unpleasant.
On the other hand, when you lift your foot off the brake, all of a sudden the car runs a whole lot more smoothly, and you get where you want to go with much less effort and a lot more enjoyment.
Getting out of your own way and eliminating resistance leads to a wonderful state of being called Flow―a state in which Love and Joy just seem to magically appear. Join David and his guest, Laina Orlando for a lively and educational discussion about this amazing topic.
May 1, 2019
A Habit of Forgiveness
When something "bad" happens in your life, it is easy to see yourself as a "victim" and someone else as a "perpetrator". This can create a lot of unnecessary suffering, both for yourself and for the other party. But if you can learn to Forgive, you can actually liberate yourself from your own pain.
David's guest this week will be JoAnn Rotermund, speaker, author and forgiveness expert. Join them to find out how you can make Forgiveness a habit in your life.