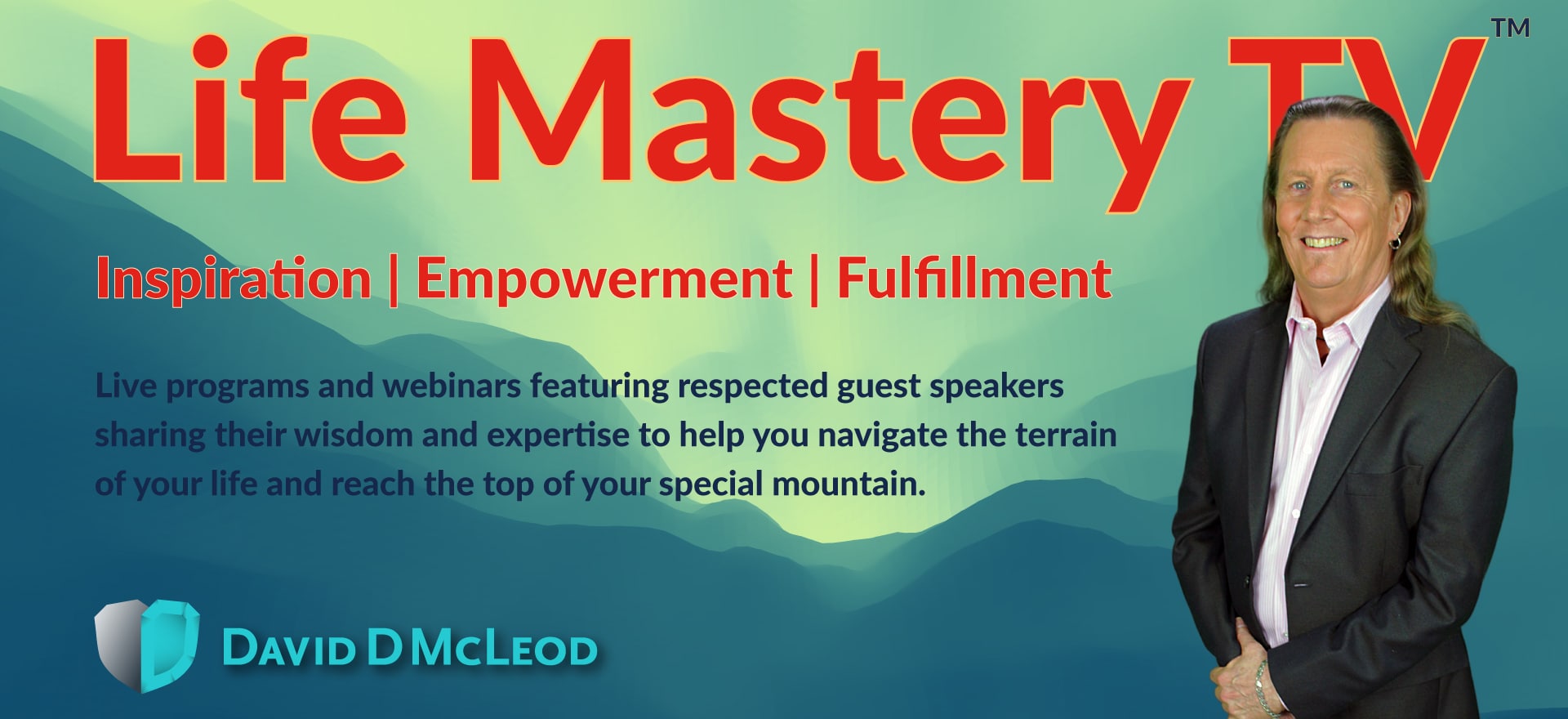 Welcome!
Welcome to Life Mastery TV, a constantly growing library of resources for helping you to enhance and improve all areas of your life.
You can participate in live free episodes with your host, David McLeod, and all kinds of amazing guests. These episodes air on the first and third Wednesday of every month at 11:00AM Mountain Time. All you have to do is pre-register up to 14 days in advance, and then join the webinar when it plays live.
If you are not able to attend live presentations, no worries. All episodes are recorded, and you can access any episode at any time if you obtain a free site membership subscription.
So, come on in, check out the website, watch some recordings, and leave your comments!
December 18th, 2019, 11:00AM Mountain Time
"Learn to love yourself from the outside in with food so that your body loves you back from the inside out." ― Jacquie Walburn
No matter how much work we do on ourselves to evolve and grow into the amazing Spiritual Beings we are all meant to be, one unavoidable fact seems clear: as long as we choose to remain on the physical plane, unconditional love and acceptance insists that we take good care of our physical health!
In this episode of Life Mastery TV, my guest will be Jacquie Walburn, who will shed some light on the importance of nutrition in maintaining vibrancy and energy—so that we can bring powerful focus and intention to all of those things that we are here to do. The more we choose nutrition elements that support life, the more we declare our own self-love—and of course, self-love is our starting point if we want to increase the level of love throughout the universe.
Here are some of the things we are going to be discussing:
Health First
If we focus attention on a healthy body first, we open the space for possibilities, and facilitate our focus on life purpose and other important aspects of growth. The body can be likened to an alkaline battery that needs to be recharged in order to transmit higher frequencies.
The Energetics of Living Food
What is the difference between living food and dead food? What difference does it make in our lives as long as the food is healthy?
Nutrition as a Catalyst for Awareness
The beliefs you have about the food you eat (as with most other beliefs) can have a major impact on your overall level of consciousness. If you want to raise awareness, you must begin with what you put into your body, and decide what will support you and what will hold you back.
The Downside of Comfort Foods
Everyone loves to have a snack now and then. However, if snacking becomes pervasive in your life, you may be using food as a way of covering over, shutting down, or hiding internal issues that, if not dealt with, will eventually resurface to cause you even deeper pain.
Action Steps for Better Health
There are plenty of positive choices you can make to empower your body to higher vibrancy, which simply makes all of life so much more enjoyable and rewarding. We will consider options that you can implement in your life right away.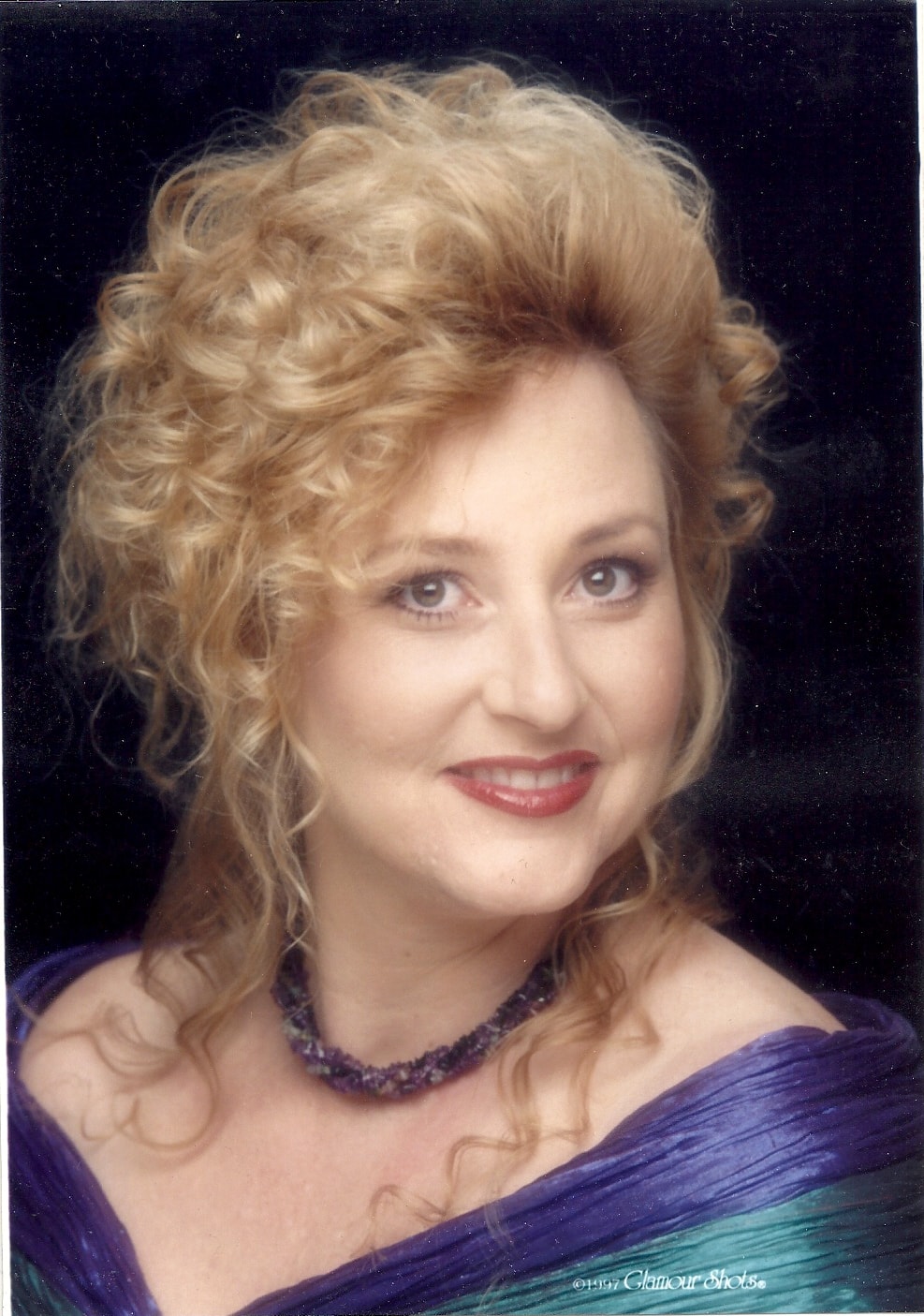 Jacquie Walburn
Jacquie Walburn has been dubbed as a Health Transformation Engineer/Nutrition & Lifestyle coach. She designs deliciously effective personal programs to heal the body from the inside.
Jacquie got here as a result of her own health crisis, with no help from Western Medicine (despite having a BSc in Nutrition). She dove into research to learn how to fix herself from 15 different conditions that were taking her down. She reclaimed control of her health, reversed it all, obtained a Gastro-Intestinal Mastery certification once she understood that all health and dis-ease starts in the gut. Now, she empowers others to do the same.
Find out more at: https://RealHealthSolns.com
January 1, 2020
A New Paradigm for Healing
Dolores Fazzino
---
January 15, 2020
Aligning to Your 2020 Vision
Patrick Dominguez
---
February 5, 2020
Embodied Mindfulness
Manuela Rohr
---
February 19, 2020
The Natural Leader
Chris Kyle