Welcome!
Welcome to the ALL NEW Life Mastery TV, a constantly growing library of resources for helping you to enhance and improve all areas of your life.
You can participate in live free episodes with your host, David McLeod, and all kinds of amazing guests. These episodes air on the first and third Wednesday of every month at 11:00AM Mountain Time. All you have to do is pre-register up to 14 days in advance, and then join the webinar when it plays live.
If you are not able to attend live presentations, no worries. All episodes are recorded, and you can access any episode at any time if you obtain a site membership subscription—which also entitles you to full access to articles that deal with various issues related to Life Mastery. There are other benefits to membership as well; you'll find out more about that elsewhere in this website.
November 21st, 2018, 11:00AM MST
Nothing in life has very much impact or value unless you bring your full awareness to it. This may sound obvious, but the sad truth is, a lot of people go through much of their lives in a predominantly unconscious state of mind. They don't really pay attention to what is going on around them or within them, and they seem to be more or less oblivious to the impacts of their actions.
If you are on a path of Life Mastery, and you truly hope to create a fabulous life for yourself, then you really must learn about the Power of Awareness.
In this week's episode, David and his guest Laina Orlando are going to discuss Awareness at some length, and you'll be surprised at just how powerful and useful this tool can be.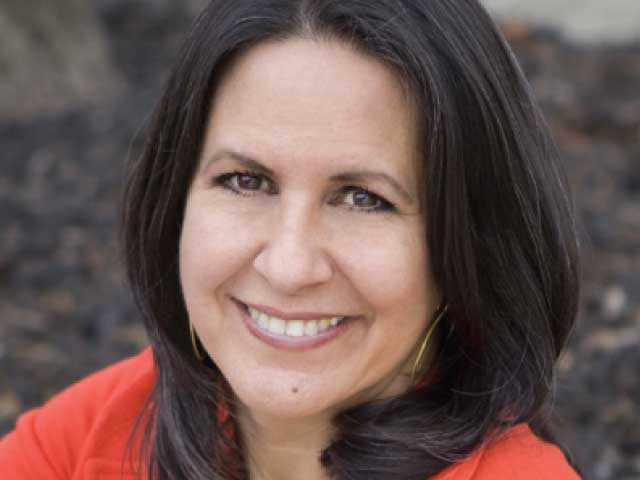 Laina Orlando
Inspired by her own spiritual awakening, Laina Orlando loves to simplify spirituality so it's easy to understand and practical to apply in everyday life. Her mantra is: "Life is fun and easy!" Laina is an author, speaker, Awareness Coach, receiver of The Power of Awareness Program and director of The Awareness Academy.
You can learn more about her on her website: https://LainaOrlando.com
Dec 5, 2018
The Importance of Acceptance
David's guest this week will be Azmina Jiwa, an author, speaker and teacher whose primary teaching has to do with embracing our fears and moving forward in spite of them. Having recently published her new book, "Freedom to be Me", Azmina is the perfect person to help introduce another important Life Mastery skill: Acceptance.
Dec 19, 2018
The Truth of Who You Are
One of life's most challenging aspects is knowing who you really are. It's not just as simple as saying "I am this" or "I am that" because often it is the ego-mind that is doing the talking. When you strip away the layers that have been created by the ego-mind, what emerges is magnificent and wonderful, and far more vast than you might imagine. This week, David will be joined by a wonderful coach and intuitive, Chris van Buren.