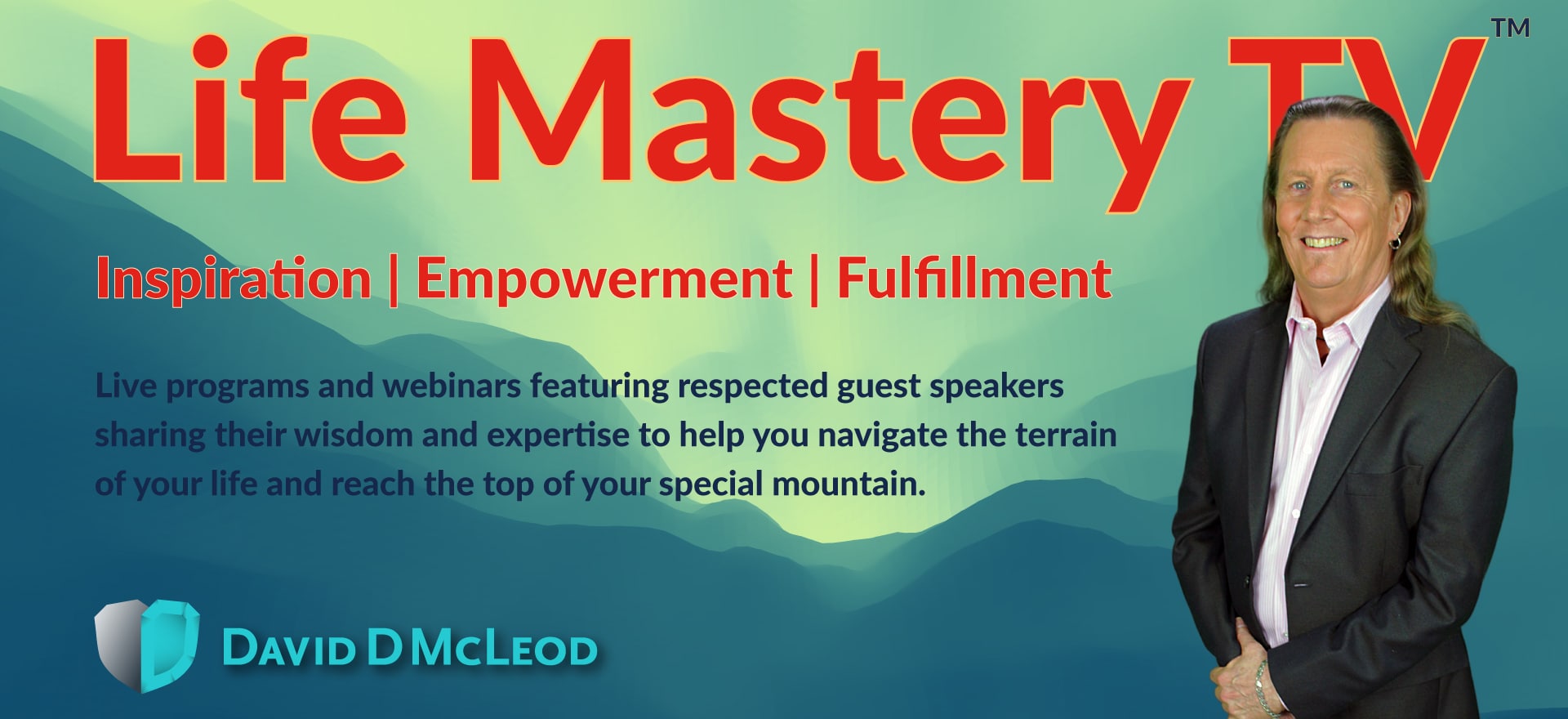 Welcome!
Welcome to Life Mastery TV, a constantly growing library of resources for helping you to enhance and improve all areas of your life.
You can participate in live free episodes with your host, David McLeod, and all kinds of amazing guests. These episodes air on the first and third Wednesday of every month at 11:00AM Mountain Time. All you have to do is pre-register up to 14 days in advance, and then join the webinar when it plays live.
If you are not able to attend live presentations, no worries. All episodes are recorded, and you can access any episode at any time if you obtain a free site membership subscription.
So, come on in, check out the website, watch some recordings, and leave your comments!
Angel Connections
(Episode #207)
Janette Stuart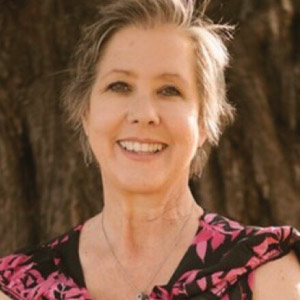 "Look up, take courage, the angels are nearer than you think."
― Billy Graham
Angels have been with us since the beginning of humanity. For many people, these are invisible, mythical creatures that seem to have some level of hidden influence on our lives. But there are also those who believe that angels are very real, and more, that with the proper tools, we can actually communicate and interact with them.
Just imagine… What if you really had a guardian angel—or even more than one—whose purpose was to keep watch over you during your brief stay on this physical plane? Better yet, what if you were able to connect with a guardian angel and develop a relationship that could potentially change everything? Sounds pretty exciting, doesn't it?
There is a pretty good chance that at least one event has already happened in your life when you were brought into direct contact with an angel or other energetic being that was looking out for your best interests. You may not have recognized the interaction for what it really was, and you may have dismissed it altogether—if you were even consciously aware of it. But there are so many synchronicities and coincidences in life, that it seems quite possible—even probable—that such an event has occurred.
For the next episode of Life Mastery TV, I have invited back angelic practitioner and best-selling author Janette Stuart to join me and share some of her expertise on this tantalizing subject. Here's a taste of what we'll be discussing:
Angel Signs
When you raise your awareness, you may be able to spot signs that an angel is trying to get your attention. Be alert for things like unusual events, synchronicities, snippets of conversation, repeated number patterns, or even music played out of context. All of these examples may be more than mere coincidence.
A Wake-Up Call?
We all have difficult, challenging, painful, or even traumatic experiences during our lifetime. If this kind of event happens to you, you may notice thoughts about how you emerged more or less unscathed when ordinarily, you might have been seriously injured. As you reflect more deeply on the incident, you may imagine that it's a miracle you survived. Could it be that an angel paid you a visit during your experience?
Establishing Communication
If you have a suspicion that there may be one or more angels operating in your life, how do you find out the answer for certain? What skills or techniques can you use to establish two-way communication with them? How can you know when this communication is actually working and that you're not just imagining it as a fantasy?
Creating a Relationship
Once you have an open channel of communication, there are many powerful steps you can take to develop and nourish your relationship. You may be surprised to learn that there is more to this than just devotion, prayer, meditation and journaling.
Angels may not be visible to the naked eye, but that does not mean they don't exist. Indeed, people all over the world—of all different religions and spiritual practices—are unshakably convinced of their existence. It may just be that communion with your own personal angels is as easy as listening with your heart and soul. When you make the connection, your life will never be the same.
October 19, 2022
208: Tapping into Inner Resilience
Leah Skurdal
---
November 2, 2022
209: The Playground of Intuition
Sophie Jacobs
---
November 16, 2022
210: Resolving Conflict
Carol Pilkington
---
December 7, 2022
211: Journaling for Joy
Rebecca Eagle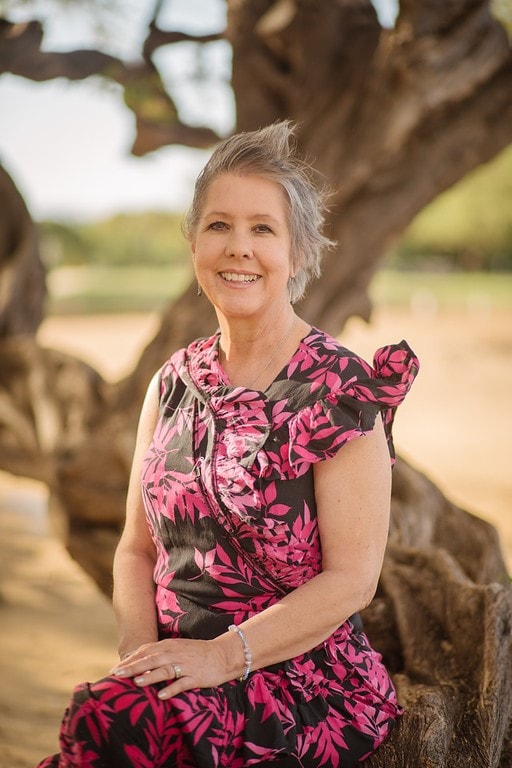 Janette Stuart
Janette Stuart is a best-selling author, speaker, teacher, certified Angel Card Reader, blogger, military Mom, pancreatic cancer survivor, and Emissary of Joy. She assists people in owning and embracing their divinity, and living a life of love, joy, peace, and ease. Her book series "On a Path of Joy" provides daily devotionals to help set your day's tone.
Retired from a 36-year full-time career in Finance and Human Resources, Janette understands the struggles that working parents face. She lives in California with her husband and their boxer Spike who rescued them seven years ago. Gentleness and Joy are her Superpowers.
Find out more at: https://Angel-Angles.com/