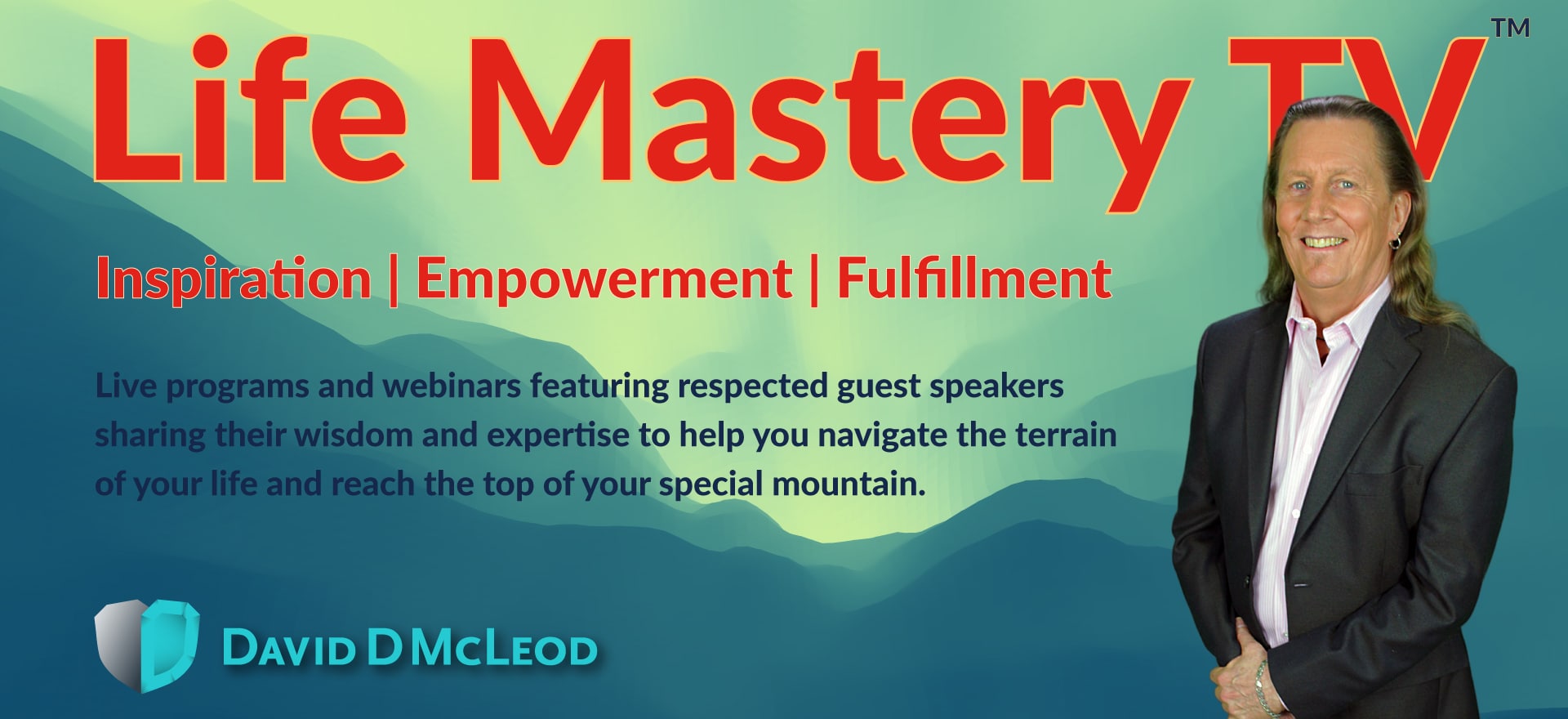 Welcome!
Welcome to Life Mastery TV, a constantly growing library of resources for helping you to enhance and improve all areas of your life.
You can participate in live free episodes with your host, David McLeod, and all kinds of amazing guests. These episodes air on the first and third Wednesday of every month at 11:00AM Mountain Time. All you have to do is pre-register up to 14 days in advance, and then join the webinar when it plays live.
If you are not able to attend live presentations, no worries. All episodes are recorded, and you can access any episode at any time if you obtain a free site membership subscription.
So, come on in, check out the website, watch some recordings, and leave your comments!
April 21, 2021, 1PM Eastern / 10AM Pacific
The Akashic Voice
with
Debbra Lupien
"When there is the thought or the activity of the body in any particular environ, this very activity makes for the impressions upon the soul. As to the records made by such an activity, these are written upon what is known as time or space." ― Edgar Cayce
The Akashic Records refers to a kind of universal database of events, thoughts, words, emotions, and intentions—whether they are associated with the past, present, or future. These recorded details are not restricted to humans; they relate to all entities, life forms, and energy forms everywhere. It is generally believed that the database is stored within the zero-point energy field, and that the records are accessible by anyone who understands the communication mechanism.
The well-known psychic Edgar Cayce had a gift for reading and understanding the Akashic Records, and his countless readings and teachings have inspired many others to learn how to find, read, and interpret these records—not only for themselves, but also for others who seek the information. One such reader is my guest for this episode, Debbra Lupien, who has devoted many years studying and writing about the subject. She will be sharing some ways that you can tap into the Akashic wisdom that is available to everyone. We'll be discussing a lot of different topics, including:
Your "User Manual"
The Akashic archive is always available to help you live a joyful, empowered life. Everyone can learn to access their records, rediscover their zone of genius and shift their lives out of low gear up into overdrive. It's like your own personal "user manual", and a path to becoming unstoppable.
The Age of Awakening
Organized religion perpetrates the idea of the "worthless sinner"—mostly as a mechanism to dominate and control people. What if we throw off that disempowering idea and open our hearts to the truth: you are beautiful, magnificent, resplendent, brilliant, and perfect being—right now! Tomorrow you'll be even more so. You are not broken, you never were. Anyone who says otherwise is mistaken—including you!
The Importance of Purpose
"Why am I here? What am I supposed to accomplish?" Sooner or later, everyone comes face to face with these questions. The answer is the holy grail of your soul journey, recorded in your Akashic Records even before you arrived on the physical plane. People tend to think of purpose in terms of a career path, but this is a limiting perspective. The prime directive for souls is to live your true purpose, expand your consciousness, and enjoy yourself in the process.
Cosmic Transformation
We are presently experiencing a cosmic wave of transformation, which is the next evolution of humanity. All souls are called to come into energetic and spiritual alignment in order to ride the wave into the next level of evolution. Those who choose to surf the wave will "ascend" into a new golden age of peace and love.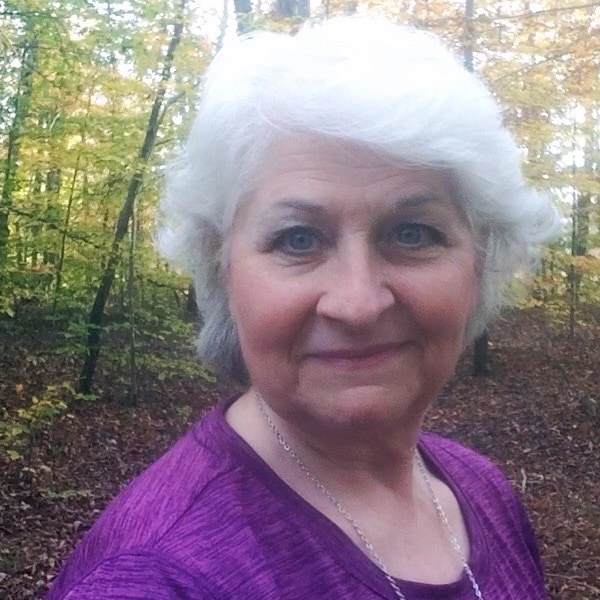 Debbra Lupien
Debbra Lupien is a Spiritual Teacher, Author, and Voice of the Akashic Records. Her international best-selling book, Akasha Unleashed: The Missing Manual To You, a quick-start guide to using the Akashic Records, has become a catalyst for personal transformations across the globe. Inspired by this book, people now seek Debbra out for guidance on their purpose and life journey.
Find out more at https://AkashaUnleashed.com/
May 5, 2021
Your Lifetime Flip Flops
Kristi Borst
---
May 19, 2021
Life-Purpose: Found!
Diane Achatz
---
June 2, 2021
Fall in Love with Yourself
Caroline Perez
---
June 16, 2021
Work-Life Balance in a Virtual World
Chris Kyle