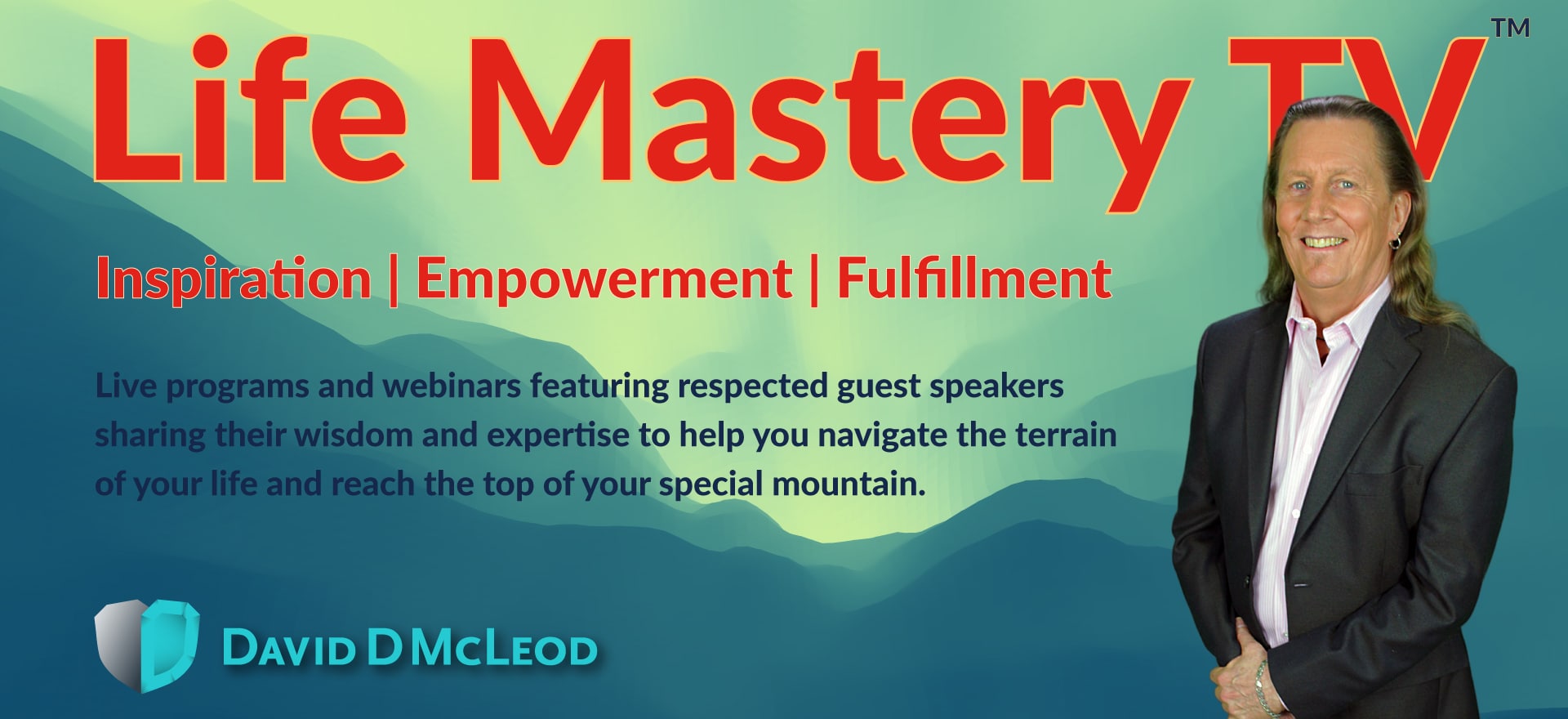 Resolving Difficult Conversations
(Episode #210)
Carol Pilkington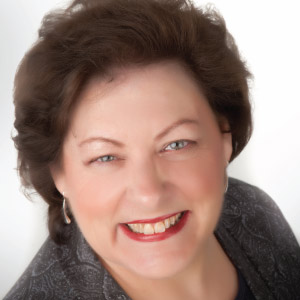 "Difficult conversations do not just involve feelings; they are at their very core about feelings."
― Douglas Stone
If you've ever been involved in a sensitive or difficult conversation, whether with a significant other or with a colleague at work, then you know how uncomfortable the situation can be. You may find yourself struggling to find appropriate words to express your perspective without triggering a reaction from the other person. Or you may find yourself on the receiving end of some intense or painful words, and have difficulty avoiding a reactive outburst of your own.
Short of choosing to live as a "hermit", there is probably no way to avoid challenging conversations altogether. However, everyone can learn techniques to reduce the level of challenge or conflict, and thus make such interactions more manageable. In fact, once you master some of the techniques, you may find yourself feeling confident enough that you no longer shy away from difficult conversations, and maybe even look forward to them in some way.
To help me shed light on this important Life Mastery topic, I've invited transformational and spiritual counselor Carol Pilkington to join me. With her extensive experience helping people deal with issues in anxiety, grief and loss, relationship and transition, she is well equipped to provide some amazing wisdom during this program. Here is a snapshot of what we plan to discuss:
Understanding Our Triggers
We often get triggered by the tone in another's voice, or by the way words are spoken and we feel the angst, pain or anger that is historically experienced at a cellular level. If we're not aware of what is happening, we can escalate into unpleasant reactive behavior. As we gain awareness, we also learn how to reduce the impact of our triggers.
Avoiding Rabbit Holes
Because we may have a habit of reacting spontaneously to our triggers, we can unconsciously fall over the edge into the rabbit hole of that trigger and react accordingly. But when we can catch ourselves at the precipice of the trigger, we can pause and choose to respond rather than slipping into our habitual reaction pattern.
Finding Neutral Balance
The pause before reacting can provide just enough time to find your balanced center once again. You can then choose to continue a conversation from that neutral place or take a break to process what just came up. The conversation can always resume at another time, after both parties have had a chance to regroup. This allows you both to come back and discuss the matter when you have more clarity.
Finding Resolution on Your Own
You may discover in your process that the issue resided within yourself all along and the need to even take it further with another is not necessary unless words were spoken. In that case, you have the opportunity to take full responsibility for what triggered you and how you resolved it within yourself.
There's no question that some interactions you have with other people—especially those who are important to you or who you work with—can be challenging, and even downright unpleasant. But with the right preparation and training, you can develop skill and confidence to approach such situations with compassion and love. With practice, you can become adept at handling every conversation and finding peaceful resolution quickly!
December 7, 2022
211: Journaling for Joy
Rebecca Eagle
---
December 21, 2022
212: Growth After Adversity
Miriam Lisigurski
---
January 4, 2023
213: TBD
TBD
---
January 18, 2022
214: TBD
TBD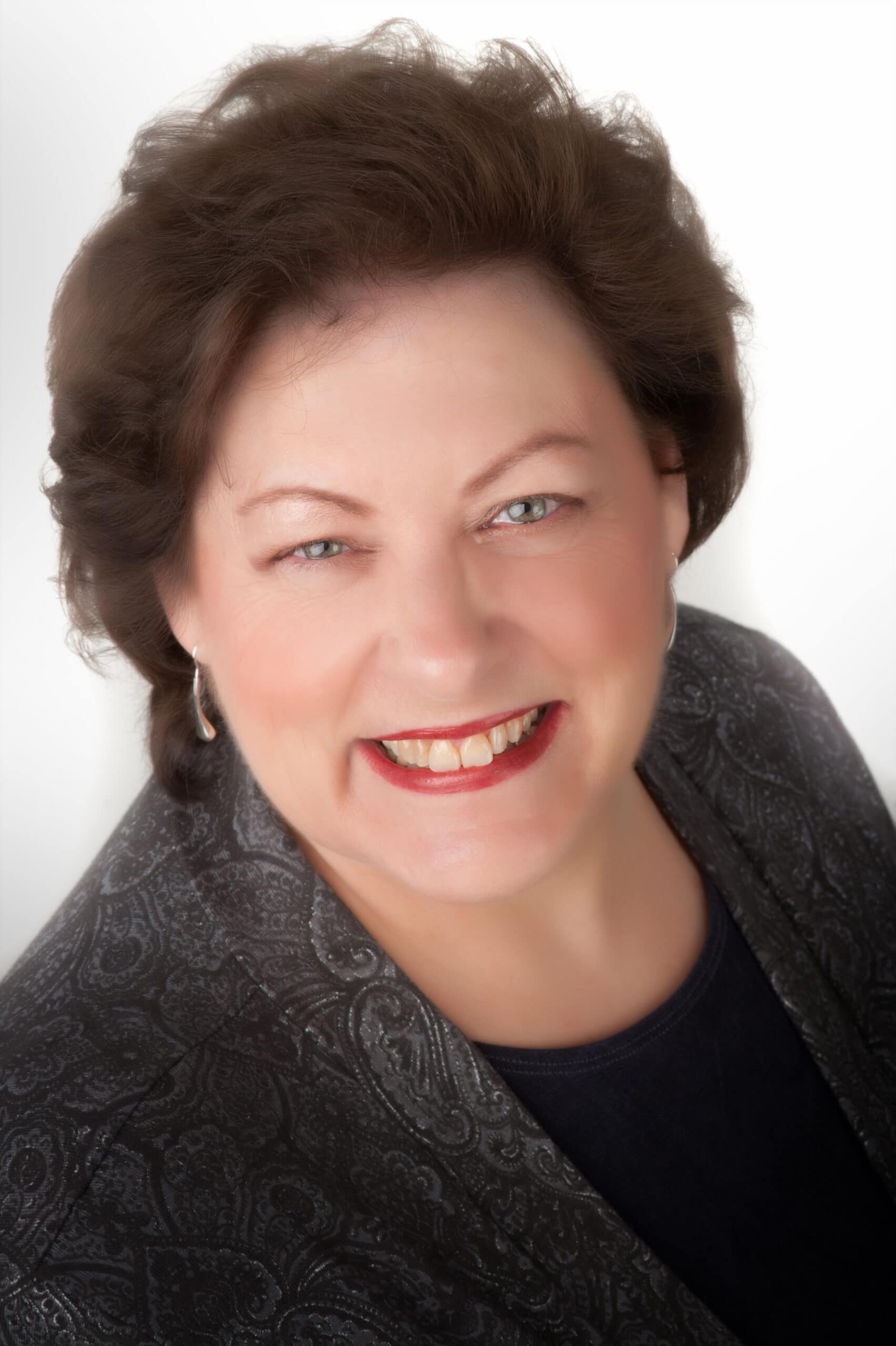 Carol Pilkington
Carol Pilkington is a Transformational/Spiritual Counselor and Astrological Counselor specializing in anxiety, grief/loss, relationships and transition. With over 30 years combined training in spirituality, astrological counseling, personal development and deep transformational work, Carol has learned the secret of how to rest quietly and comfortably in the vast Unknown and to appreciate the mystery and wonder that Life is.  She has learned how to vanquish the many voices that tell us we're not good enough, that we're not worthy, and that we don't matter.
Carol is a graduate of the Sher Institute of Astrology & Metaphysics, EST (better known now as the Landmark Forum) and holds a certificate in End of Life Care from the Twilight Brigade through the Veterans Administration.  She is also an Ordained Non-Denominational Minister.
Carol is the Amazon Best Selling Author of Your Amazing Itty Bitty Book of Astrology: 15 key Questions People Ask About Astrology.  She has received and been nominated for numerous awards such as Mentor of the Year, Women Who Make a Difference through the Los Angeles Small Business Journal, and she has received two awards from Presidents Bill Clinton and Barack Obama for her service.
For more information, visit https://CarolPilkington.com/