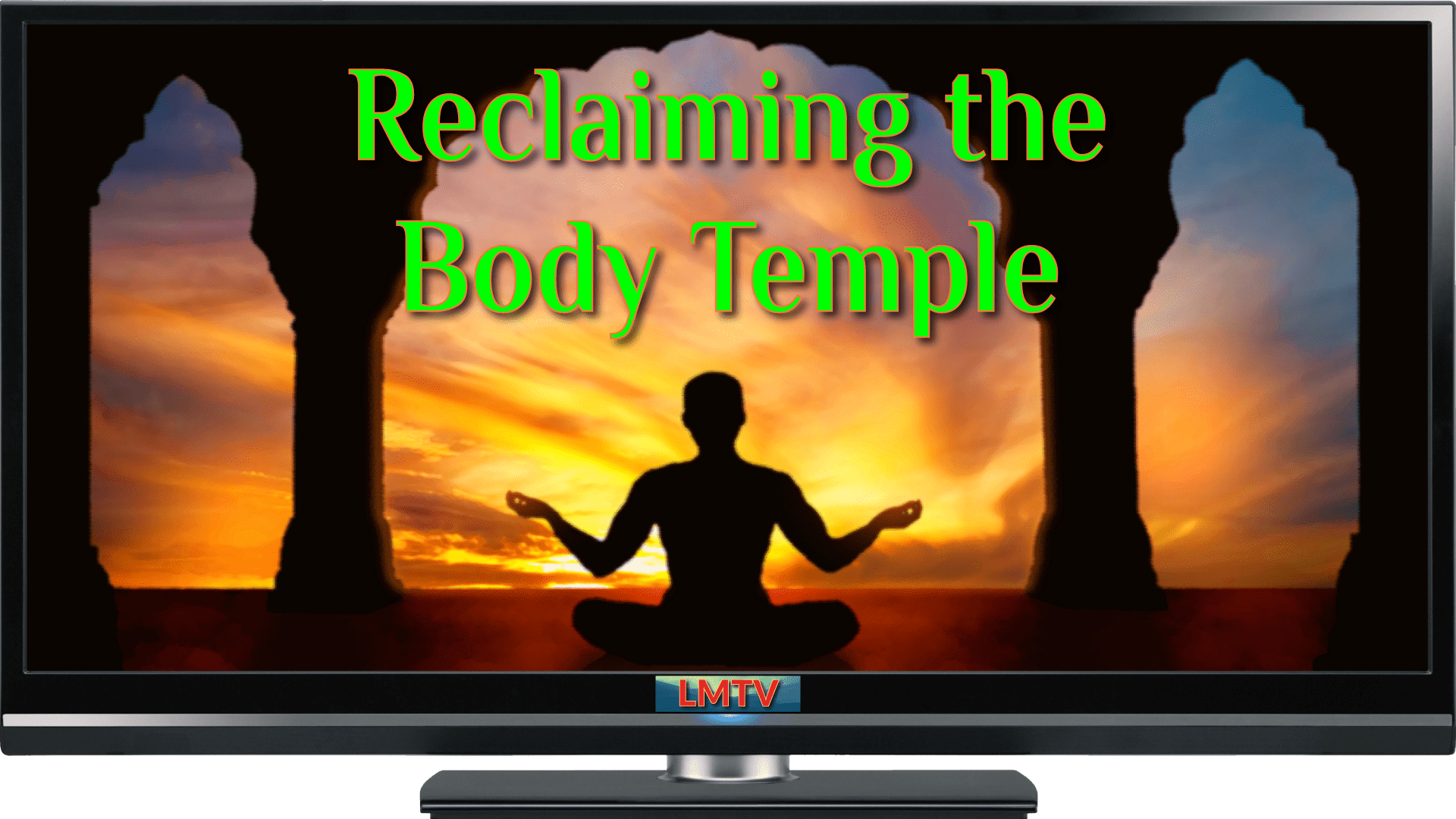 "When you realize that you are a spirit and that this body is a temple, then you want to treat it well." ― Marianne Williamson
Our bodies are the vehicles that carry us through the physical portion of our lives. They are amazing and resilient structures that have some wonderful—indeed, miraculous—capabilities that we sometimes take for granted. Although many of us refer to our bodies as "temples", sad to say, most of us don't really treat them with the reverence they deserve. As a result, it is not unusual for us to encounter physical challenges ranging from minor injuries to diseases to chronic or life-threatening conditions. While some of these conditions may have no cure, many of them can be reversed, and virtually all conditions can be treated in a way that brings relief. When we focus our loving attention on our bodies, we can reduce or eliminate suffering.
For this episode of Life Mastery TV, I invited an expert in stress and pain management to join me and share her powerful healing message. Elizabeth Kipp brings many years of experience in health facilitation, as wells as lots of wisdom that comes with that experience, and she shares all kinds of wonderful tips and ideas for improving overall health and Reclaiming the Body Temple.
In this episode, we discuss the following, and a lot more: