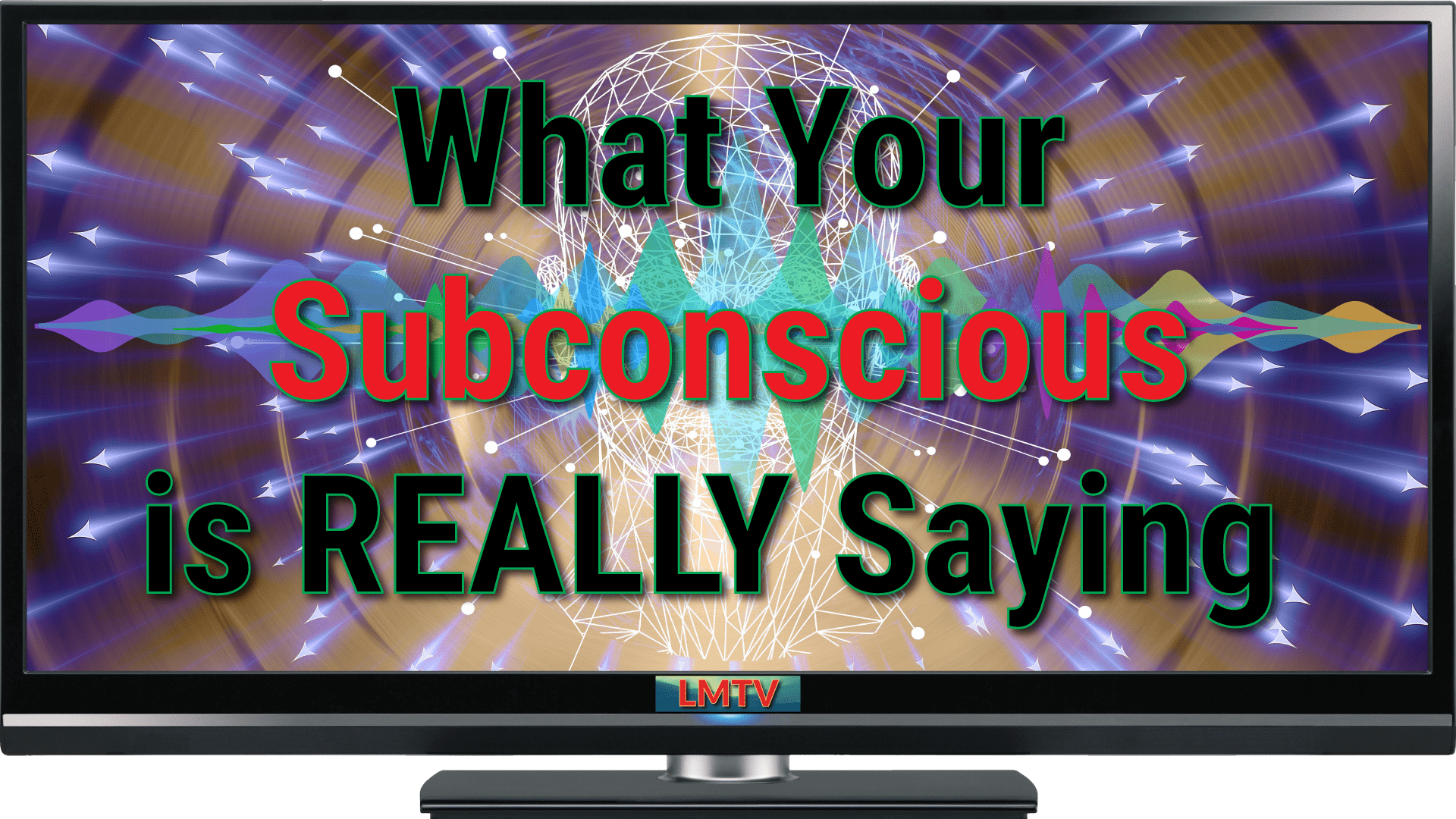 "As you sow in your subconscious mind, so shall you reap in your body and environment." ― Joseph Murphy
Much has been written about the amazing power of the subconscious mind. A lot of it can be traced back to Carl Jung, who actually referred to it as the unconscious. Jung has also been instrumental in formalizing our understanding of Shadow; in fact he famously claimed that the entire unconscious was effectively Shadow.
It doesn't really matter what you believe about either of these concepts; what matters is understanding how they affect your conscious thoughts, words, actions and behaviors. Why is this important? Because the more you understand the power of your subconscious, the more you can begin to use the subconscious to transform your life into something that excites, inspires and motivates you.
In this episode of Life Mastery TV, I invited a certified holistic healing practitioner, Tom Heintz, to share his expertise and wisdom about the subconscious and to inspire us to uncover unseen answers that help us shift into lives of abundance. Here are some of the things we discussed: