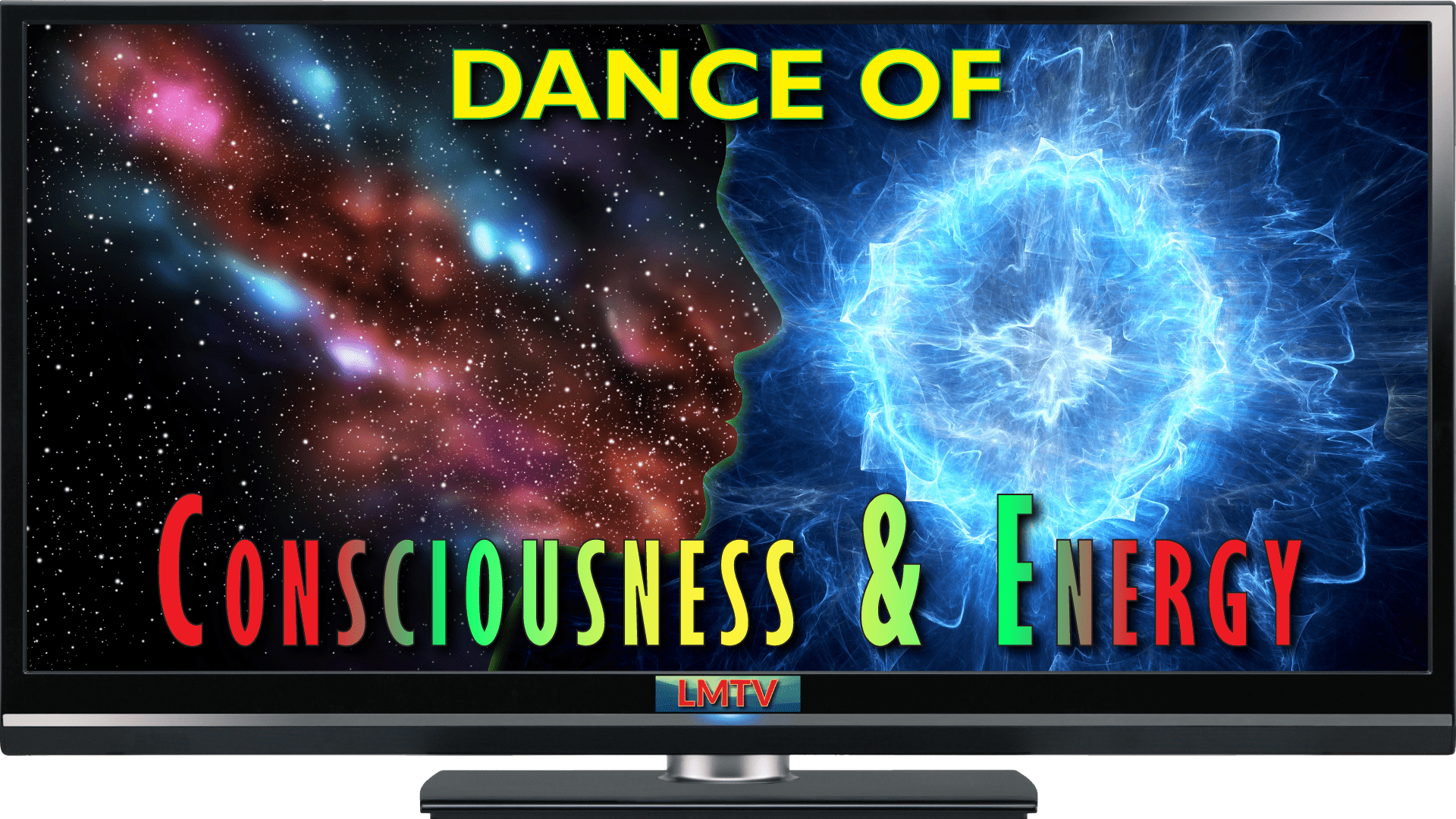 "While my hand is on the stick, my feet on the rudder, and my eyes on the compass, this consciousness, like a winged messenger, goes out to visit the waves below, testing the warmth of water, the speed of wind, the thickness of intervening clouds." ― Charles A. Lindbergh
The spiritual realm, by its very nature, is a challenge for us to comprehend from our physical perspective. We find that our senses—sight, sound, smell, taste and touch—provide limited information about spirituality, and we try to use the logical and linear power of our brains to help us figure things out. But while this power can help to expand our understanding, most of us find that we have more questions than answers! And that is because beyond the physical we have what ancient spiritual teachers have referred to as "The Ether"—which has been summarily dismissed by mechanistic science, but which keep insisting on demanding our attention!
Well, what is "The Ether" anyway, if not a kind of energy that is infused with consciousness? We all seem to know this intuitively, and our non-linear brain works hard to keep this knowing in our awareness. But it still poses challenges for us because we try to articulate this awareness through the limited language of our logical left brain.
For this episode, I invited back the amazing Harry Sherwood to help us deepen our understanding of "The Ether" and to look at the elements that make it up. Listen to the recording and learn about the following and a lot more: