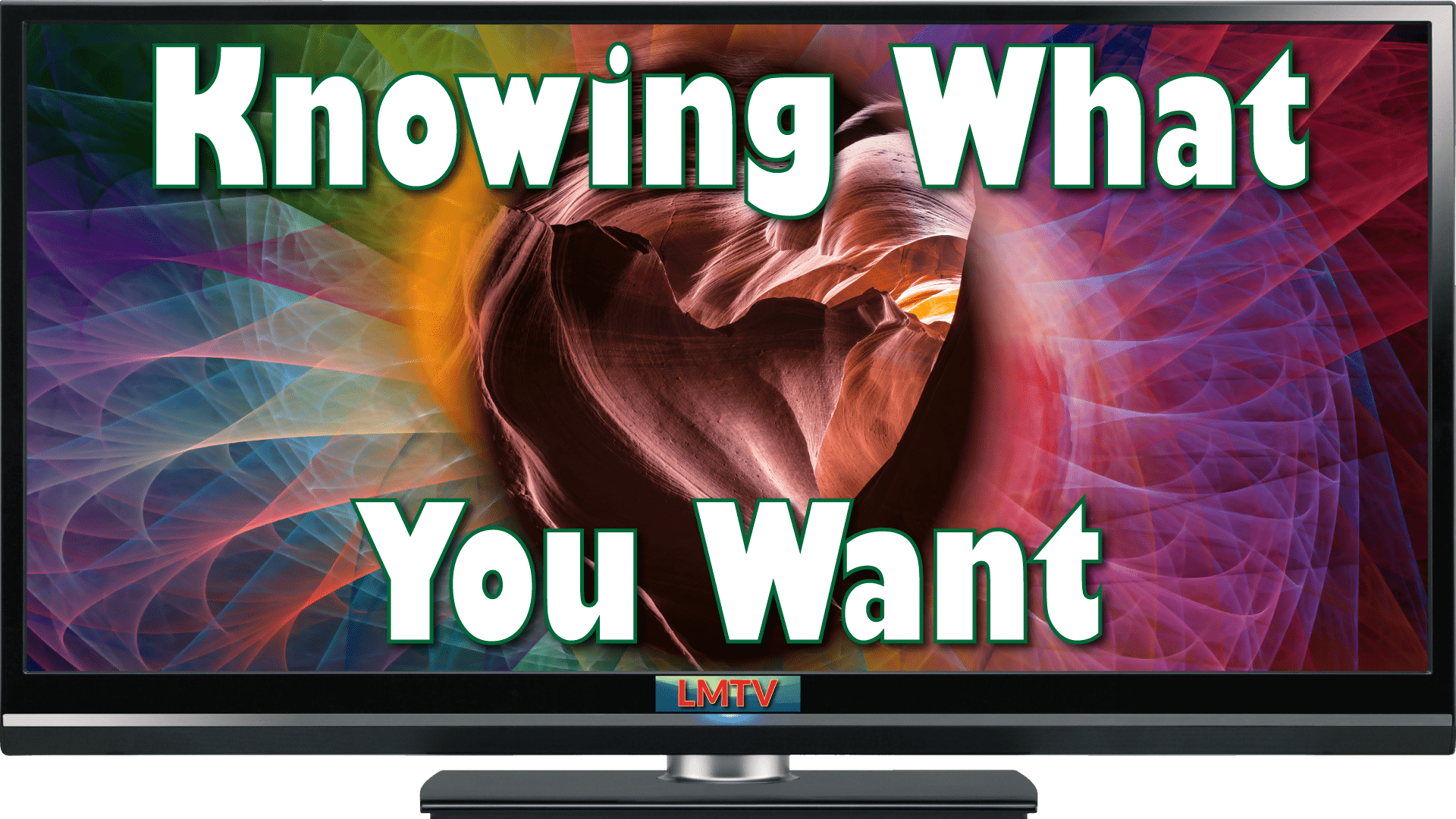 "Every day declare for yourself what you want in life. Declare it as though you have it!" ― Louise Hay
How many of us spend countless amounts of our time analyzing options, weighing pros and cons, comparing alternatives, and even flipping mental coins, in order to choose what we think we want? And then, how often do we end up with something that is far less satisfying than we initially imagined?
Knowing what you want is not a trivial matter. It requires introspection and deep understanding of what is really in your heart. Although your mind may be helpful in articulating the details of what you want, the actual answer won't be found there. You can't just think your way into knowing what you want; rather, you have to feel it.
For this episode of Life Mastery TV, I invited Visionary Coach and Meditation Facilitator Monica Brown to provide some expertise on how to know what you really want. Check out the video and learn all of the following, and more: