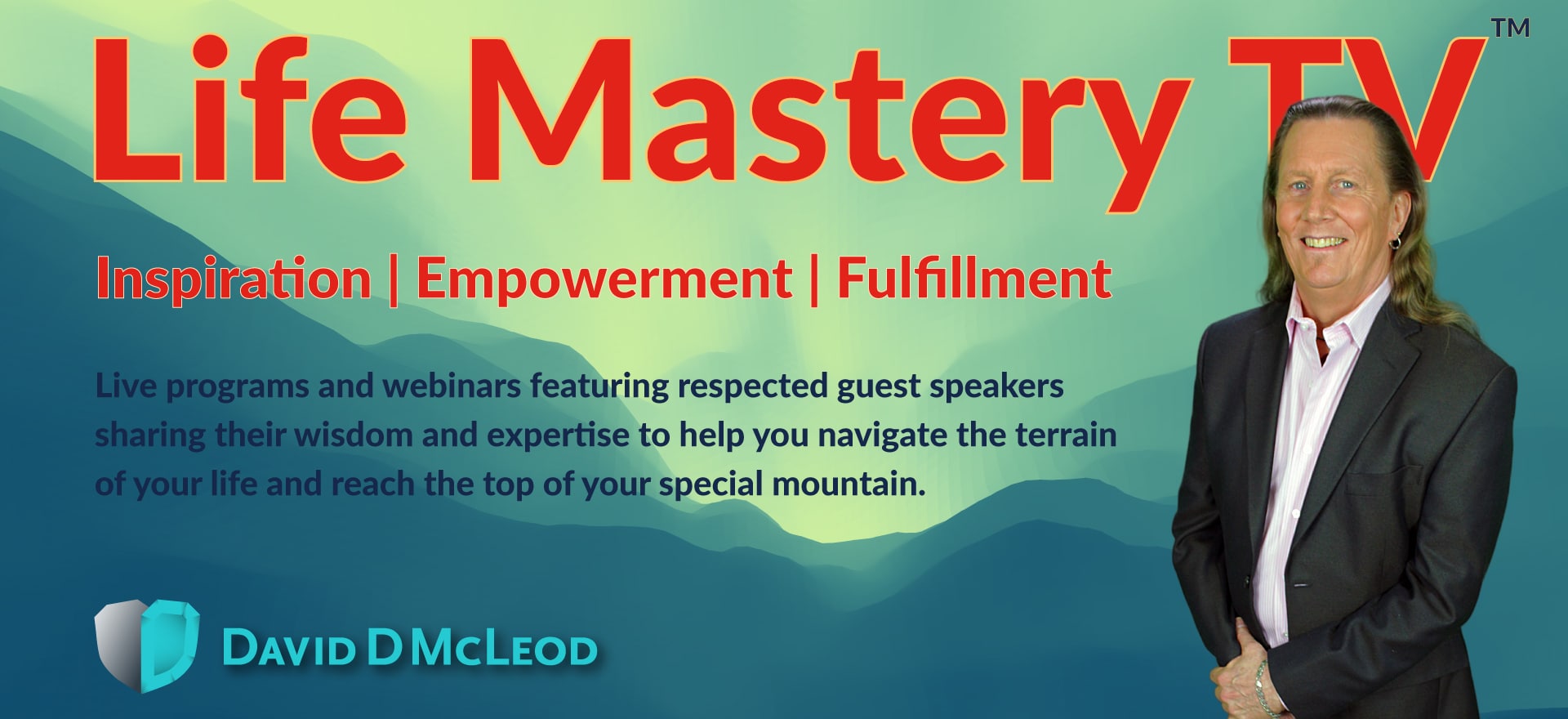 Finding Inspiration After Loss
(Episode #217)
Rachel Vasquez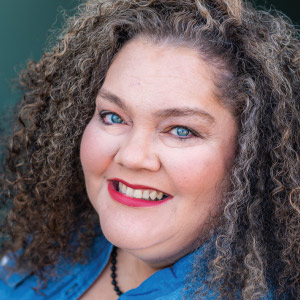 "Separation: Your absence has gone through me like thread through a needle. Everything I do is stitched with its color."
― W.S. Merwin
Everyone goes through some form of loss at one time or another. We lose time; we lose money; we lose jobs. The list of possible losses is endless, and each loss is accompanied by its own kind of discomfort or pain, depending on the nature of our attachment to whatever was lost.
Perhaps nothing can compare to the loss of a loved one—a friend, a parent, a spouse, or a child. Such a loss can bring about the most intense kind of emotional pain, something that must be experienced to be fully understood. If you experience extreme loss of this type, it may seem to you that grief and sorrow will never end, that it will become a part of you and maybe even consume you. You may find it so intense that it stops you in your tracks, impeding every step, crushing you to the point where you begin to fear that you won't be able to take another breath.
The truth is, you can take that breath, and soon enough, you can take another step. After a while, you may find that—even though you may think about that person constantly—the intensity of the pain subsides, and you eventually return a state that approaches some kind of "normal".
Here at Life Mastery TV, we are not satisfied with "normal"; we are interested in finding ways to live extraordinary lives. So when the Universe throws extremely difficult curve balls in our direction, we choose to remember that we have many resources available to help us deal with them. Which is precisely why I've invited the amazing Rachel Vasquez to come to the program. As a proud mother of four who lost her husband and best friend of 23 years after a catastrophic motorcycle accident, Rachel began an intense process of self-discovery and now helps others to create an inspired life after loss. While she focuses mainly on how this kind of loss affects widows, what she has to share can be of help to anyone who is struggling with loss. Here is some of what we plan to discuss:
Awareness and Acceptance
There are some shocking and eye-opening statistics about what happens when one is widowed. But there are also highly disruptive changes that occur when anyone loses a life partner. An awareness of these makes it much easier to deal with the aftermath and move into a space of acceptance.
Identity Crisis
Every primary relationship brings people together in a powerful way. For the entire duration of the relationship, both partners share something very special in their coupleship. But when one of the partners dies, the survivor is faced with a difficult question: "Who am I, and how can I explore ways to find out who I am moving forward?"
Emotional Rollercoaster
After the loss of a partner, emotions can flow in and out like a chaotic tide. Anger, guilt, shame, depression and fear are just a few examples, and each emotion beckons to explore deeper. Grief provides the opportunity review every aspect of your life, and you discover areas of your life and of yourself that require healing.
Finding Inspiration
During the grieving process, the survivor examines and evaluates life, and begins to look for inspiration and find a new purpose for being. What does this typically look like? How can it open doors to new experiences.
While the loss of a loved one can be unbearably painful, it is possible to find relief and to heal. Sometimes, all it takes is awareness and acceptance, but there is no reason for anyone to be paralyzed indefinitely. It may take time, and you may require some external support, but in the end, if you give yourself a chance, you will discover inspirational gifts in your grief recovery process.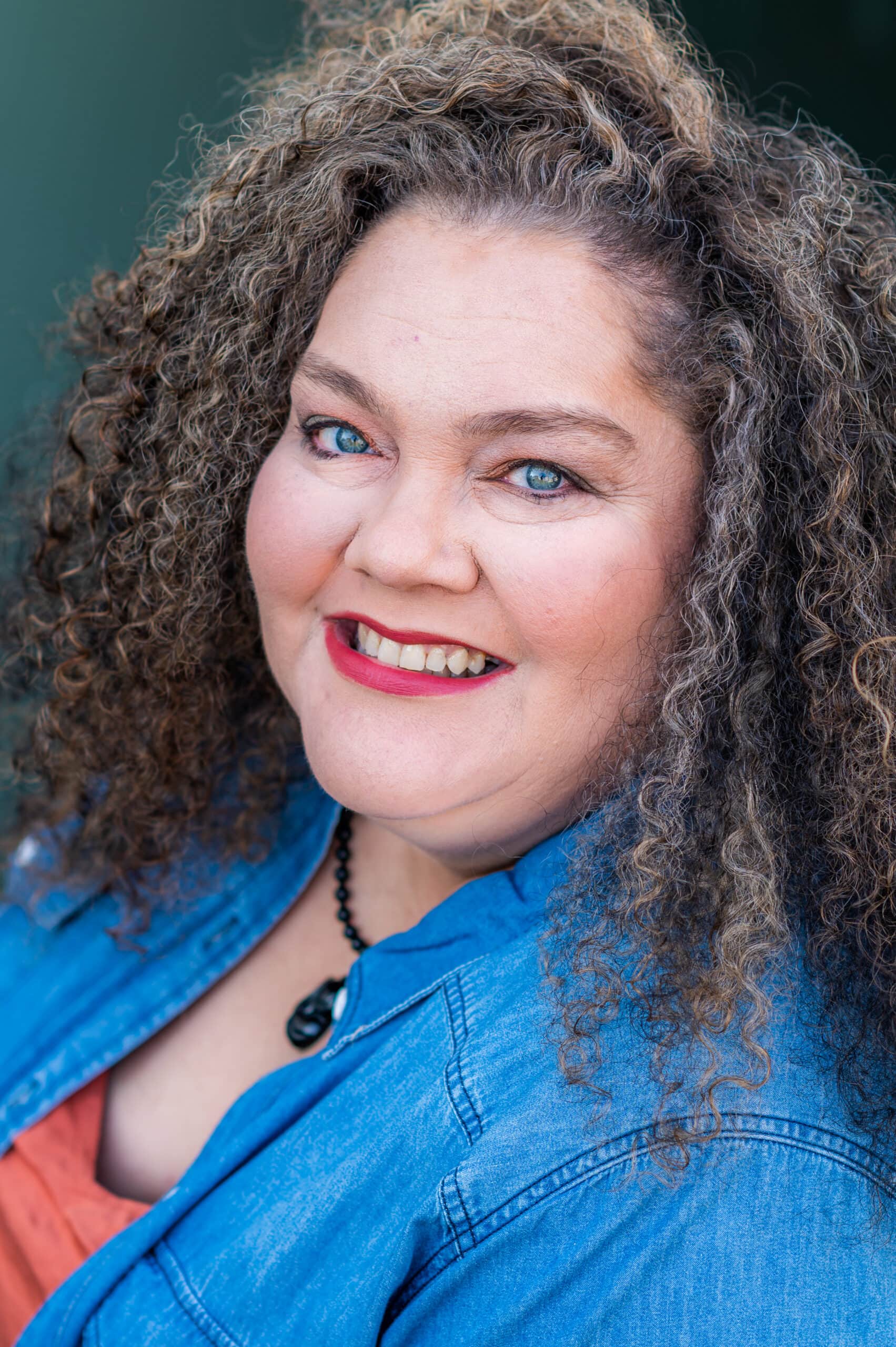 Rachel Vasquez
Rachel Vasquez, The Grief Warrior, is a proud mother of four, business owner, senior partner at The Wellness Universe and a widow. After a catastrophic motorcycle accident took her husband and best friend of 23 years, she began a journey into self-discovery and now joins others on their grief recovery process.
As part of her own healing journey, Rachel began to feel a deep calling, and every cell in her body sparked with excitement about the possibilities. Her soul's purpose shifted, and she redesigned her life so that she now serves people who are searching for their own path and who are ready to explore what comes next. Out of this process sprouted her business Living Beyond Grief; now, she finds herself every day helping others create an inspired life after loss.
Learn more at https://RachelVasquezLivingBeyondGrief.com/