Episodes featuring Guest:
Harry Sherwood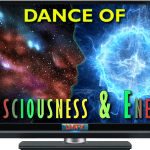 The spiritual realm is a magnificent divine dance between consciousness and energy. Learn how to flow in this dance and tap into its power.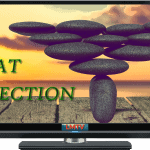 We all seem to want perfection, while at the same time doubting that we can ever have it. But here's something to consider: Perfection may already be here!