Episodes in Category: Flow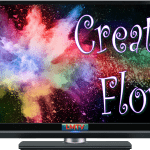 Creativity is divinity expressing itself through you. It is innate, natural and unstoppable. Release fear, move into stillness, allow creativity to flow.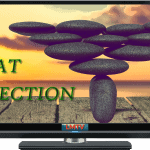 We all seem to want perfection, while at the same time doubting that we can ever have it. But here's something to consider: Perfection may already be here!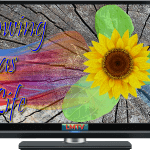 Flow is a powerful and energizing state of being that can improve your level of presence, awareness, confidence and inspiration in everything you do.