Episodes with Tag:
Transformation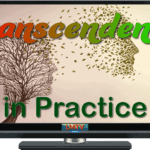 Transcendence is something that can intimidate people. In this episode, we demystify the term and make it accessible to anyone …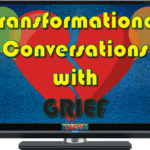 Grief is a powerful and painful experience that can be eased if you accept, understand, and express it. Transformational conversations …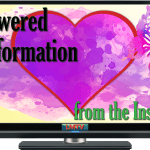 Many of us are afraid of change, but when we bring Compassion into the picture, Empowered Transformation is much easier.