Episodes with Tag:
Joy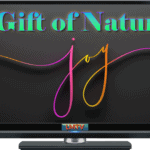 Joy is the natural state of connection to our spiritual nature. Reconnecting to joy is much easier than you think. Listen in and find out how!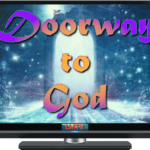 Death is a mystery that both fascinates and frightens. But fear is unnecessary, for death is but a transition… a doorway to God.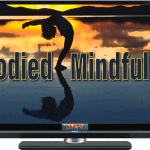 Mindfulness is a practice that has benefits in both the physical and spiritual realms. Bring mindfulness fully into the body, and connect to joy and love.