Episodes featuring Guest:
Azmina Jiwa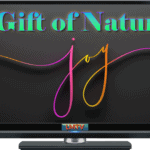 Joy is the natural state of connection to our spiritual nature. Reconnecting to joy is much easier than you think. Listen in and find out how!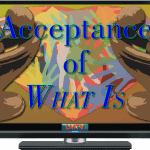 Accepting each situation as it is, without judgment or story, provides many benefits, and facilitates your handling of whatever live brings your way.