Episodes in Category:
Integrity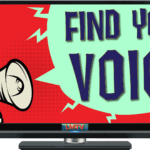 Don't let your upbringing keep you from knowing who you are and speaking your truth. Listen in and learn to claim freedom and find your voice.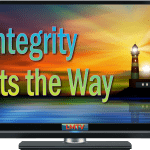 Integrity is a state of being in which thoughts, words, actions & emotions are holistically aligned. As such, it can be used like a Spiritual GPS system.