Posts with Tag: Authenticity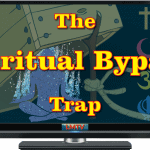 Spiritual solutions can help us heal our wounds, but often they deal only with symptoms. Go within, deal with root causes directly, and obtain true healing.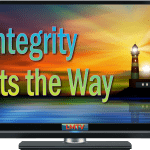 Integrity is a state of being in which thoughts, words, actions & emotions are holistically aligned. As such, it can be used like a Spiritual GPS system.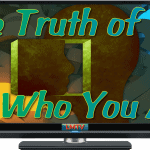 Chances are, you see yourself as much smaller and less significant than you really are. Believe it or not, nothing could be further from the truth!