Posts with Tag: Authenticity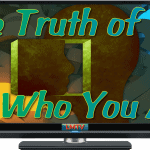 Chances are, you see yourself as much smaller and less significant than you really are. Believe it or not, nothing could be further from the truth!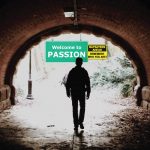 No matter how perfect your life may be, along the way you will inevitably experience pain. Deep pain often leads to deep awareness, and even passion.