Episodes featuring Guest:
Ilene Dillon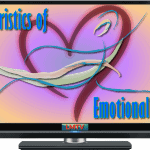 Emotions can be challenging to deal with–even on a good day. Let's learn the tools that help us to develop emotional mastery.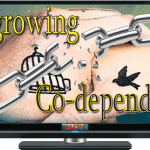 Co-dependence can show up in virtually any relationship; if left unchecked, it can do a lot of damage. Learn the signs and symptoms, and find out how to heal the damage before it's too late.