Episodes in Category:
Relationship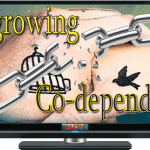 Co-dependence can show up in virtually any relationship; if left unchecked, it can do a lot of damage. Learn the signs and symptoms, and find out how to heal the damage before it's too late.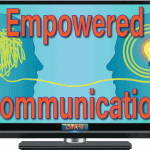 Empowered communication is the foundation for every successful relationship. Learn some of the skills to make your communication really soar.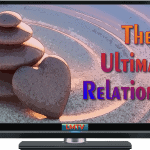 All relationships allow you to express and experience yourself fully. Create "ultimate" relationships that amplify this power to the next level.