Episodes with Tag: Suffering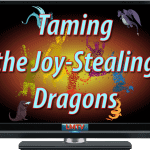 There are lots of things that show up in life to disconnect you from your joy—if you let them. Find out how to tame these joy-stealing dragons.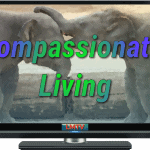 Compassion is not only good for you, it is also crucial for human survival. Develop an ongoing practice of compassion and watch your life soar!