Episodes with Tag:
Holistic Human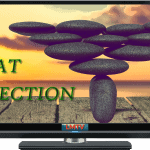 We all seem to want perfection, while at the same time doubting that we can ever have it. But here's something to consider: Perfection may already be here!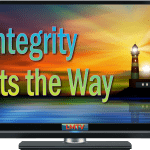 Integrity is a state of being in which thoughts, words, actions & emotions are holistically aligned. As such, it can be used like a Spiritual GPS system.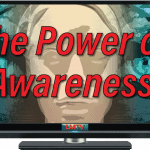 Awareness is the foundational skill for all of Life Mastery. This is your Base Camp, where you regroup and reground before moving in any new direction.