Episodes with Tag:
Stress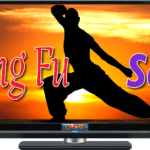 Sometimes, in order to reclaim our sovereignty, we need to fight for it. Learn about Spiritual Kung Fu, one of …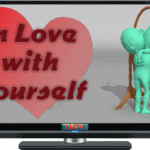 To be in love with yourself is to recognize your own value and to foster great self-care. When stress gets …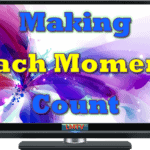 Significant life-transformation usually comes with a lot of stress. Don't lose yourself! Instead, stay grounded and make each moment count!