Episodes featuring Guest:
Laura Di Franco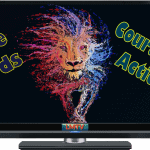 We all have a powerful and healing message to share with the world. It's time to find the courage to face our fears, show up, and do it anyway!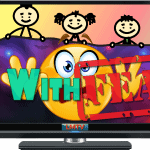 Fear is mostly an illusion of the mind. If left unchecked, it can become like a barrier to all you desire, but when faced with passion, miracles can happen.