Episodes featuring Guest:
Linda Shively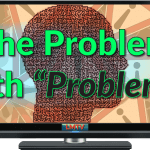 As you will discover in this episode, the problem with "problems" has more to do with your mind than with the problem itself…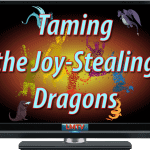 There are lots of things that show up in life to disconnect you from your joy—if you let them. Find out how to tame these joy-stealing dragons.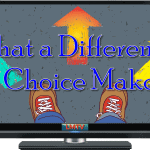 Everyone has choice. In everything. All the time. Problem is, many choices are made unconsciously, with no regard for consequences. Time to change all that!