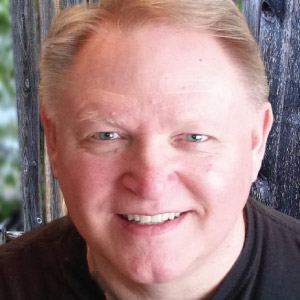 Tom Heintz
Certified Holistic Healer specializing in Emotion and Body Code, creator of the Ultimate Healer System, MasterMind Instructor, Vision Call Coach and motivational Speaker.
---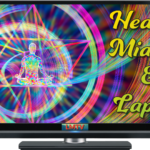 Miasms & lapses can really have a negative influence on your life. Listen in and learn how to heal these, …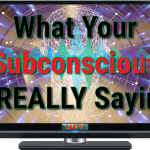 Understanding the subconscious makes it possible to heal and replace dysfunctional thoughts and behaviors so as to improve life.