Episodes with Tag:
Wisdom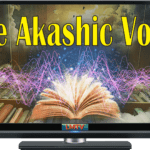 Everyone can their Akashic records, rediscover their zone of genius and shift their lives out of low gear up into …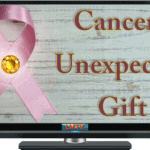 Cancer is a scary diagnosis! If you are struggling with something serious, here are some tips to help you maximize …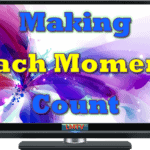 Significant life-transformation usually comes with a lot of stress. Don't lose yourself! Instead, stay grounded and make each moment count!