Episodes with Tag: Truth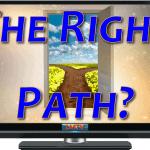 Looking for the right path for your life? Just learn who you really are, and then follow the path that best allows you to express and experience yourself!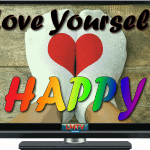 If you want to re-connect to your natural state of true and unbridled joy, there is no better place to start than in the deeply healing field of self-love.