Episodes with Tag: Emotion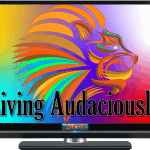 Fear can suck the energy out of your life. Learn the 5 steps to conquer your fears so that you stop holding yourself back and start living audaciously.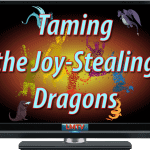 There are lots of things that show up in life to disconnect you from your joy—if you let them. Find out how to tame these joy-stealing dragons.