Episodes with Tag: Fear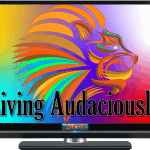 Fear can suck the energy out of your life. Learn the 5 steps to conquer your fears so that you stop holding yourself back and start living audaciously.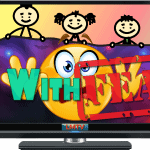 Fear is mostly an illusion of the mind. If left unchecked, it can become like a barrier to all you desire, but when faced with passion, miracles can happen.