Episodes in Category:
Forgiveness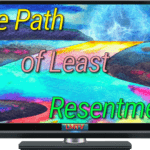 Resentment, a common reaction to the experience of victimization, is actually a type of self-harm. Let's stop the cycle and heal it.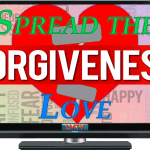 One of the greatest forms of self-love is the act of forgiveness! As you forgive, you free yourself from your own pain, and create healing for everyone!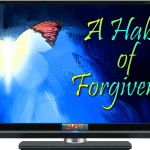 Forgiveness may well be the most powerful force in the universe. It relieves your own pain and suffering, and generates Love in the process.