Episodes in Category: Compassion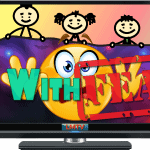 Fear is mostly an illusion of the mind. If left unchecked, it can become like a barrier to all you desire, but when faced with passion, miracles can happen.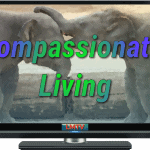 Compassion is not only good for you, it is also crucial for human survival. Develop an ongoing practice of compassion and watch your life soar!