Episodes with Tag: Alignment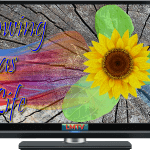 Flow is a powerful and energizing state of being that can improve your level of presence, awareness, confidence and inspiration in everything you do.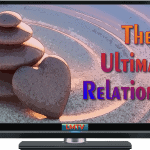 All relationships allow you to express and experience yourself fully. Create "ultimate" relationships that amplify this power to the next level.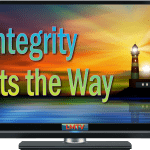 Integrity is a state of being in which thoughts, words, actions & emotions are holistically aligned. As such, it can be used like a Spiritual GPS system.