Episodes in Category: Choice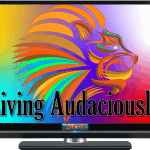 Fear can suck the energy out of your life. Learn the 5 steps to conquer your fears so that you stop holding yourself back and start living audaciously.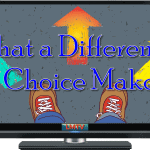 Everyone has choice. In everything. All the time. Problem is, many choices are made unconsciously, with no regard for consequences. Time to change all that!