Episodes in Category:
General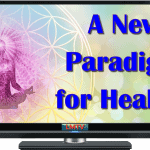 Healing works best when we integrate the heart, body, mind and soul into a holistic process, instead of just focusing on symptoms alone.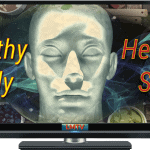 Having a great life starts with maximizing the quality of your health. Create a healthy body, and you'll have a healthy soul as well.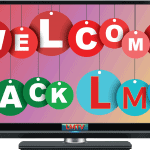 In the first show after a 2-year hiatus, we discuss Life Mastery and the Key Skills you need to transform your life into a priceless treasure.