Episodes with Tag: Healing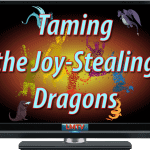 There are lots of things that show up in life to disconnect you from your joy—if you let them. Find out how to tame these joy-stealing dragons.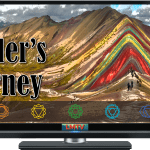 Everyone experiences pain in life—it's just part of the journey. But how do you deal with it? By healing yourself, you actually heal the world.