Episodes featuring Guest: Laina Orlando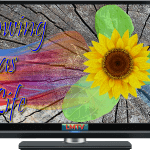 Flow is a powerful and energizing state of being that can improve your level of presence, awareness, confidence and inspiration in everything you do.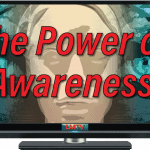 Awareness is the foundational skill for all of Life Mastery. This is your Base Camp, where you regroup and reground before moving in any new direction.