Episodes featuring Guest:
Maya Boston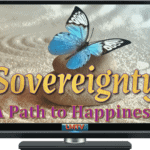 Sovereignty is one of those things that you don't notice until you give it away! Reclaim yours now so that you can live in happiness and flow.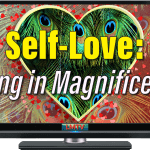 Self-Love can help you uncover and experience the limitless power within you, so that you can radiate your magnificence into the world.