Episodes with Tag: Gratitude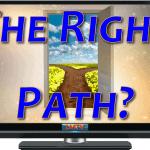 Looking for the right path for your life? Just learn who you really are, and then follow the path that best allows you to express and experience yourself!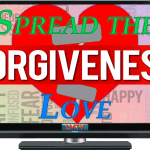 One of the greatest forms of self-love is the act of forgiveness! As you forgive, you free yourself from your own pain, and create healing for everyone!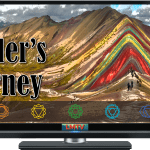 Everyone experiences pain in life—it's just part of the journey. But how do you deal with it? By healing yourself, you actually heal the world.