Posts with Tag: Intention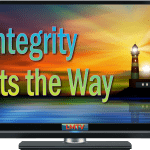 Integrity is a state of being in which thoughts, words, actions & emotions are holistically aligned. As such, it can be used like a Spiritual GPS system.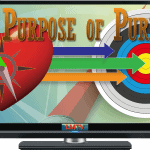 A clearly defined Life/Soul Purpose is a valuable inspirational tool that boosts confidence by providing both guidance and feedback.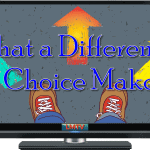 Everyone has choice. In everything. All the time. Problem is, many choices are made unconsciously, with no regard for consequences. Time to change all that!