Posts with Tag: Intention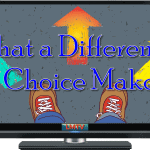 Everyone has choice. In everything. All the time. Problem is, many choices are made unconsciously, with no regard for consequences. Time to change all that!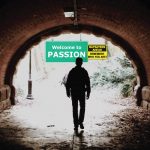 No matter how perfect your life may be, along the way you will inevitably experience pain. Deep pain often leads to deep awareness, and even passion.