Episodes with Tag:
Soul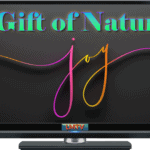 Joy is the natural state of connection to our spiritual nature. Reconnecting to joy is much easier than you think. Listen in and find out how!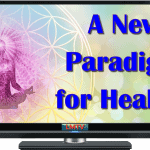 Healing works best when we integrate the heart, body, mind and soul into a holistic process, instead of just focusing on symptoms alone.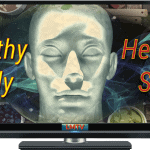 Having a great life starts with maximizing the quality of your health. Create a healthy body, and you'll have a healthy soul as well.