Episodes with Tag:
Thought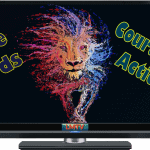 We all have a powerful and healing message to share with the world. It's time to find the courage to face our fears, show up, and do it anyway!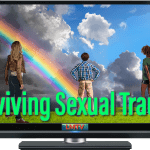 Sexual abuse and trauma have become an epidemic in the world, and healing is often impeded by fear. Learn how to recover, heal and thrive.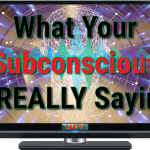 Understanding the subconscious makes it possible to heal and replace dysfunctional thoughts and behaviors so as to improve life.