Episodes in Category: Identity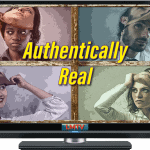 Learn the true meaning of authenticity, and discover ways of being so that you show up as "authentically real" in every area of your life.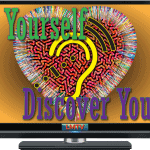 One of the best paths to discover yourself is to pay attention to the quiet voice of your "Inner Authority", where your true wisdom can be found.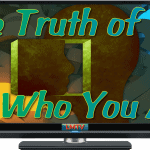 Chances are, you see yourself as much smaller and less significant than you really are. Believe it or not, nothing could be further from the truth!