Episodes featuring Guest:
Anna Pereira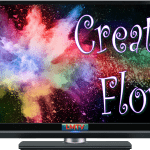 Creativity is divinity expressing itself through you. It is innate, natural and unstoppable. Release fear, move into stillness, allow creativity to flow.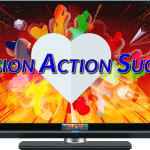 When we discover at least one Passion in life, and then take Action that is aligned with that passion, magic starts to happen!