Posts with Tag: Happiness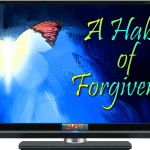 Forgiveness may well be the most powerful force in the universe. It relieves your own pain and suffering, and generates Love in the process.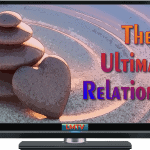 All relationships allow you to express and experience yourself fully. Create "ultimate" relationships that amplify this power to the next level.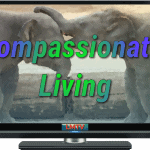 Compassion is not only good for you, it is also crucial for human survival. Develop an ongoing practice of compassion and watch your life soar!