Episodes featuring Guest:
Sara Jane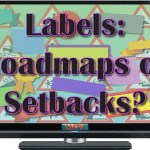 Labels are useful devices for helping us to communicate about our experiences. But when do they stop being useful? Watch and find out!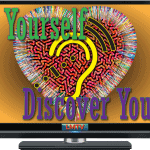 One of the best paths to discover yourself is to pay attention to the quiet voice of your "Inner Authority", where your true wisdom can be found.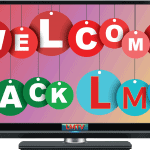 In the first show after a 2-year hiatus, we discuss Life Mastery and the Key Skills you need to transform your life into a priceless treasure.