Episodes in Category: Shadow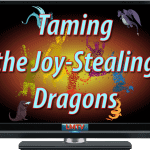 There are lots of things that show up in life to disconnect you from your joy—if you let them. Find out how to tame these joy-stealing dragons.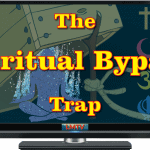 Spiritual solutions can help us heal our wounds, but often they deal only with symptoms. Go within, deal with root causes directly, and obtain true healing.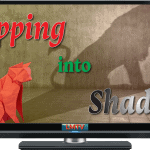 Uncover, illuminate, heal, and integrate those hidden parts of yourself. Transform their power into something that supports you in showing up fully.