Posts with Tag: Introspection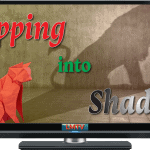 Uncover, illuminate, heal, and integrate those hidden parts of yourself. Transform their power into something that supports you in showing up fully.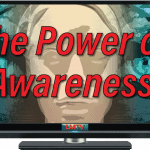 Awareness is the foundational skill for all of Life Mastery. This is your Base Camp, where you regroup and reground before moving in any new direction.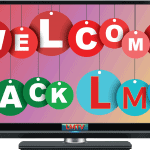 In the first show after a 2-year hiatus, we discuss Life Mastery and the Key Skills you need to transform your life into a priceless treasure.