Episodes with Tag: Responsibility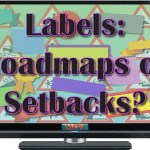 Labels are useful devices for helping us to communicate about our experiences. But when do they stop being useful? Watch and find out!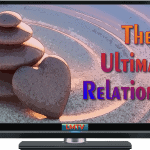 All relationships allow you to express and experience yourself fully. Create "ultimate" relationships that amplify this power to the next level.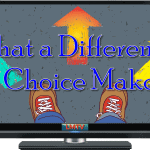 Everyone has choice. In everything. All the time. Problem is, many choices are made unconsciously, with no regard for consequences. Time to change all that!