Episodes with Tag:
Growth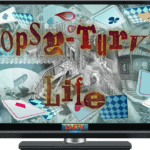 Chaos happens to everyone, and it can be disorienting and confusing. But topsy-turvy life can be exhilarating if you remember who you really are.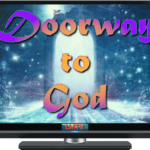 Death is a mystery that both fascinates and frightens. But fear is unnecessary, for death is but a transition… a doorway to God.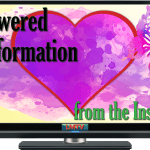 Many of us are afraid of change, but when we bring Compassion into the picture, Empowered Transformation is much easier.