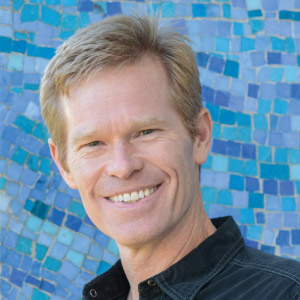 Chris Kyle
Speaker, author, business coach and eLearning expert; creator of Launch Academy.
---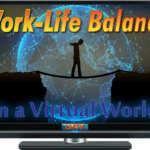 Finding work-life balance in a world that is rapidly moving on-line can be quite a challenge. Learn some great techniques …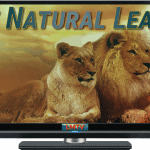 The Natural Leader is one who embodies all the desirable qualities of leadership while enrolling others into his/her vision and …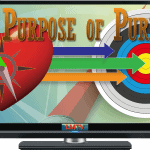 A clearly defined Life/Soul Purpose is a valuable inspirational tool that boosts confidence by providing both guidance and feedback.